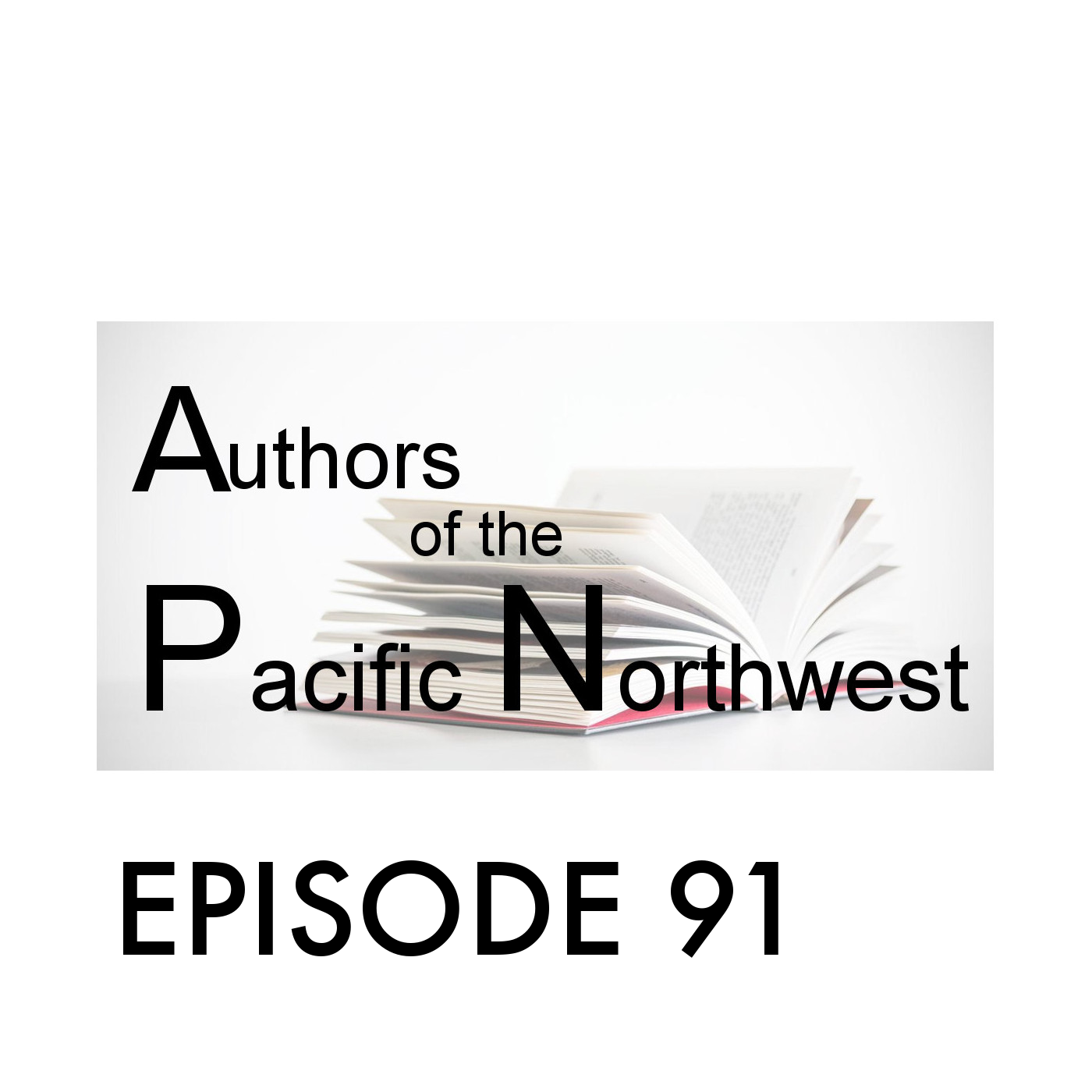 Episode 91: William (Bill) Schreiber; Author & Screenwriter 
In This Episode, You'll Hear:
(Podcast run time 44 minutes)
:33 - Introduction to William Schreiber
1:18 -

 

William discusses his background & day job
2:46  -  William shares a tip about freelance writing
5:07 -  William talks about the books he is reading
6:00  William shares about his writing journey
7:15-  William talks about writing a book from a screenplay
13:17-  William shares about winning the 2019 Rising Star from the Women's Fiction Writers Association & publishing his book
15:42 - William talks about the theme of his book
19:18 -  Vikki shares with William updates about her own book & finding an agent
21:01  William shares his inspiration for his book
24:55- William reads from Someone to Watch Over Me
39:35 -  William talks about events during the COVID outbreak
41:05 -  William shares advice for aspiring authors 

Please note, this podcast was recorded during the COVID outbreak. Please visit Williams's website for updates on his events.
Connect with William Schreiber: 
Website: http://williamschreiber.com
Facebook: https://www.facebook.com/williamschreiberauthor
Twitter: https://twitter.com/bill_schreiber
Amazon Author Page: https://amazon.com/author/williamschreiber
Goodreads Author Page: https://www.goodreads.com/williamschreiber
Book Trailer: https://www.youtube.com/watch?v=QbaRFPh7PEE
Resources Mentioned on the Podcast: 
PNWA: https://www.pnwa.org
Manuscript Wishlist: https://www.manuscriptwishlist.com
Query Tracker: https://querytracker.net
Podcast Music Credits:
Title: Amazing Plan by Kevin MacLeod (incompetech.com)
Licensed under Creative Commons: By Attribution 3.0 License
http://creativecommons.org/licenses/by/3.0/
Thanks For Listening
You can sign up to win free signed copies of books featured on this podcast here!
If you have something you'd like to share with me, please connect with us on Facebook, Instagram, Twitter, or our website.
Write a review on iTunes.