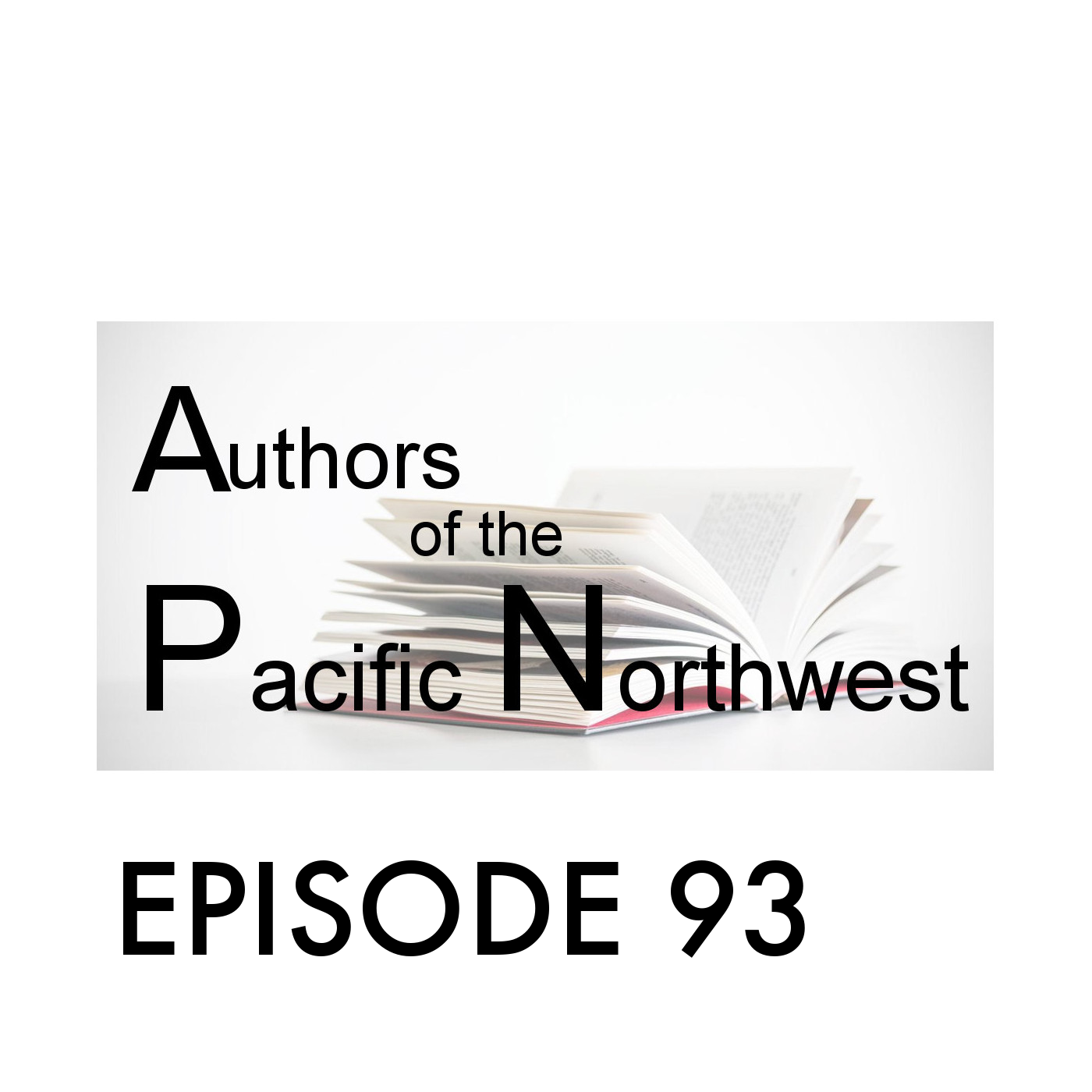 In This Episode, You'll Hear:
(Podcast run time 34 minutes)
:33 - Introduction to Anthony (Tony) Anastasi
1:24 - Tony shares his history of his writer's journey
8:28  - Tony talks about his career as a White House Speech Writer
9:00 - Tony shares about his transition from retirement to working as a substitute teacher
10:37 - Vikki shares with Tony her background & how she started the podcast
12:10 - Tony talks about his self-publishing journey with his daughter's poetry  reads from poetry, titled Great Grandmother 
15:34 - Tony talks about his other book, The Last Personal Letter
16:19 - Tony shares about his traditional published titled, Geezing Along at 80: Living, Loving, and Laughing After 80
18:34 - Vikki & Tony discuss his writing process & the start of his book
23:20 - Tony reads sections from his book, Geezing Along at 80
30:55 - Vikki ends the podcast by asking Tony about his inspiration & Tony and Vikki end the podcast with Tony's advice for Vikki 
Connect with Anthony J. Anastasi:  
Anthony's website: https://sites.google.com/view/geezingalongat80
Podcast Music Credits:
Title: Amazing Plan by Kevin MacLeod (incompetech.com)
Licensed under Creative Commons: By Attribution 3.0 License
http://creativecommons.org/licenses/by/3.0/
Did you enjoy this episode? Consider showing your support: 
Thanks For Listening
You can sign up to win free signed copies of books featured on this podcast here!
If you have something you'd like to share with me, please connect with us on Facebook, Instagram, Twitter, or our website.
Write a review on iTunes.