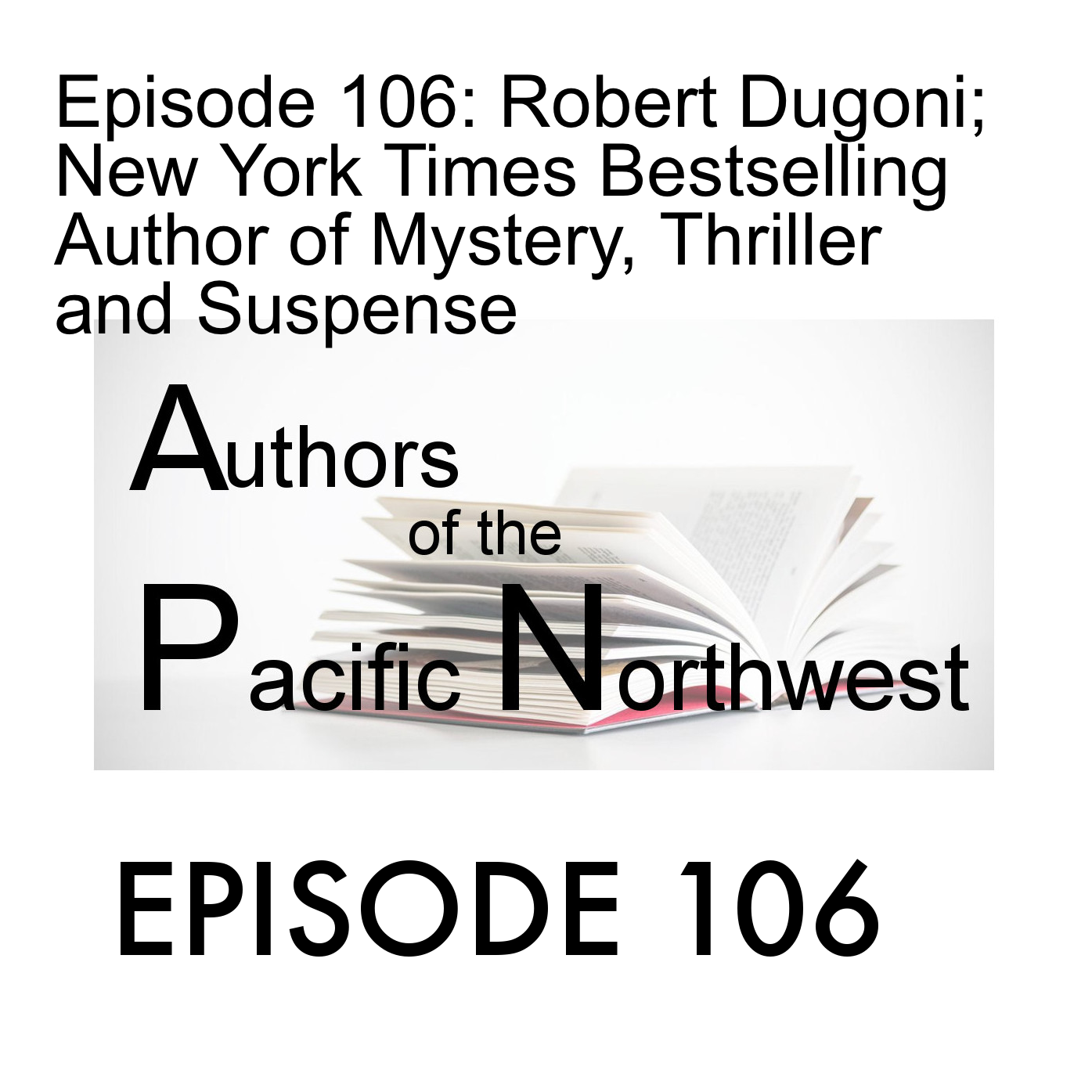 In This Episode, You'll Hear:
(Podcast run time 46 minutes)
•1:25: Introduction to Robert.
•4:23: Robert discusses his background.
•6:20 :  Robert and Vikki talk about Robert's author journey.
•18:60 : Robert shares about his publishing journey.
•28:46 : Robert talks about his book series. 
•38:10: Robert reads from In Her Tracks.
•43:51:  Robert closes out the podcast with advice for aspiring authors.
Podcast Music Credits:
Sweet Relief - Zachariah Hickman. Free licensing offered by Youtube.
🌟🌟V A L U A B L E   R E S O U R C E S🌟🌟
💕SUPPORT THIS THIS PODCAST + GET BONUS CONTENT💕
📚MY BOOK IS OUT: PURCHASE IT HERE.
✏️VISIT MY WEBSITE'S : SQUISHPEN PRODUCTIONS AND  THE AUTHOR'S LIBRARIAN
🎥CHECK OUT MY YOUTUBE CHANNEL FOR AUTHORS
🌟F O L L O W 🌟
facebook: VIKKI J. CARTER AND THE AUTHOR'S LIBRARIAN 
instagram: VIKKI J. CARTER AND THE AUTHOR'S LIBRARIAN
twitter: VIKKI J. CARTER AND THE AUTHOR'S LIBRARIAN
 Inquiries: theauthorlibrarian@gmail.com OR vikki@squishpen.com
💫A B O U T 💫
I'm Vikki J. Carter,  The Author's Librarian. I hold a Master's Degree in Research and Technology and I'm an author with over two decades' worth of experience. I've worked with hundreds of students and authors helping them to find the right tools, techniques, and resources to strengthen the credibility and authority of their voice and improve their stories.
As a professional librarian and author I reveal the techniques that librarians use that will help you effectively find valuable sources and resources to give your writing the authority and authenticity readers expect.
💕THANK YOU FOR LISTENING💕