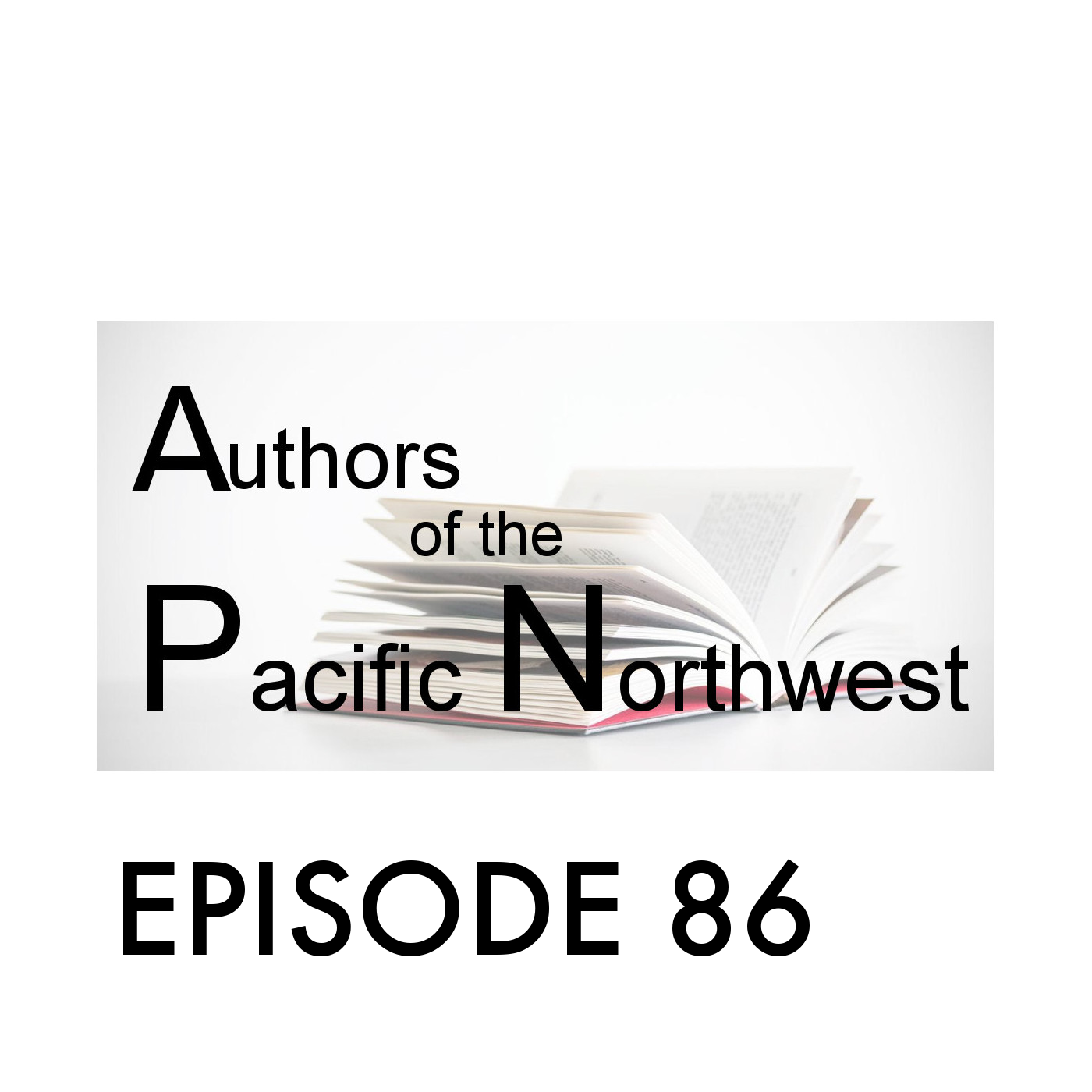 Episode 86: David James Roberts; Writer, Journalist, & Documentarian
In This Episode, You'll Hear:
(Podcast run time 49 min.)
:50- Introduction to David
2:10 - David shares about his journey to the Northwest
3:24

 

- Vikki & David talk about the start of his book
5:20

 

- David shares what he is reading
6:55 - Vikki talks about her online course & services she's developing

 

7:30 - David shares about his writing journey

 

11:07 - Vikki & David share about their dyslexia & overcoming it to be a writer

 

12:48 - David shares about his book, The Paper Man
15:40 - David talks about how he discovered this story
18:13 - Vikki asks questions about David's approach to writing his book

 

23:15 - David shares about his publishing journey
30:09 -

 

David talks about a writing support group
31:30 -

 

Vikki & David talk about disconnecting from social media while writing
33:58 -

 

David shares his inspiration to keep writing this book & upcoming events (prior to the COVID outbreak.)

 

37:10 - David reads from The Paper Man
47:40 - Vikki ends the podcast with a question about an auto book.

 
Please note, this podcast was recorded at the start of the COVID outbreak. Please visit David's website for updates on his events.
Connect with David: 
David James Robert's website: https://davidjamesrobertsauthor.square.site
Resources Mentioned in the Podcast: 
Blue Forge Press: https://blueforgegroup.wixsite.com/blueforgegroup
Podcast Music Credits:
Title: Amazing Plan by Kevin MacLeod (incompetech.com)
Licensed under Creative Commons: By Attribution 3.0 License
http://creativecommons.org/licenses/by/3.0/
Thanks For Listening
You can sign up to win free signed copies of books featured on this podcast here!
If you have something you'd like to share with me, please connect with us on Facebook, Instagram, Twitter, or our website.
Write a review on iTunes.