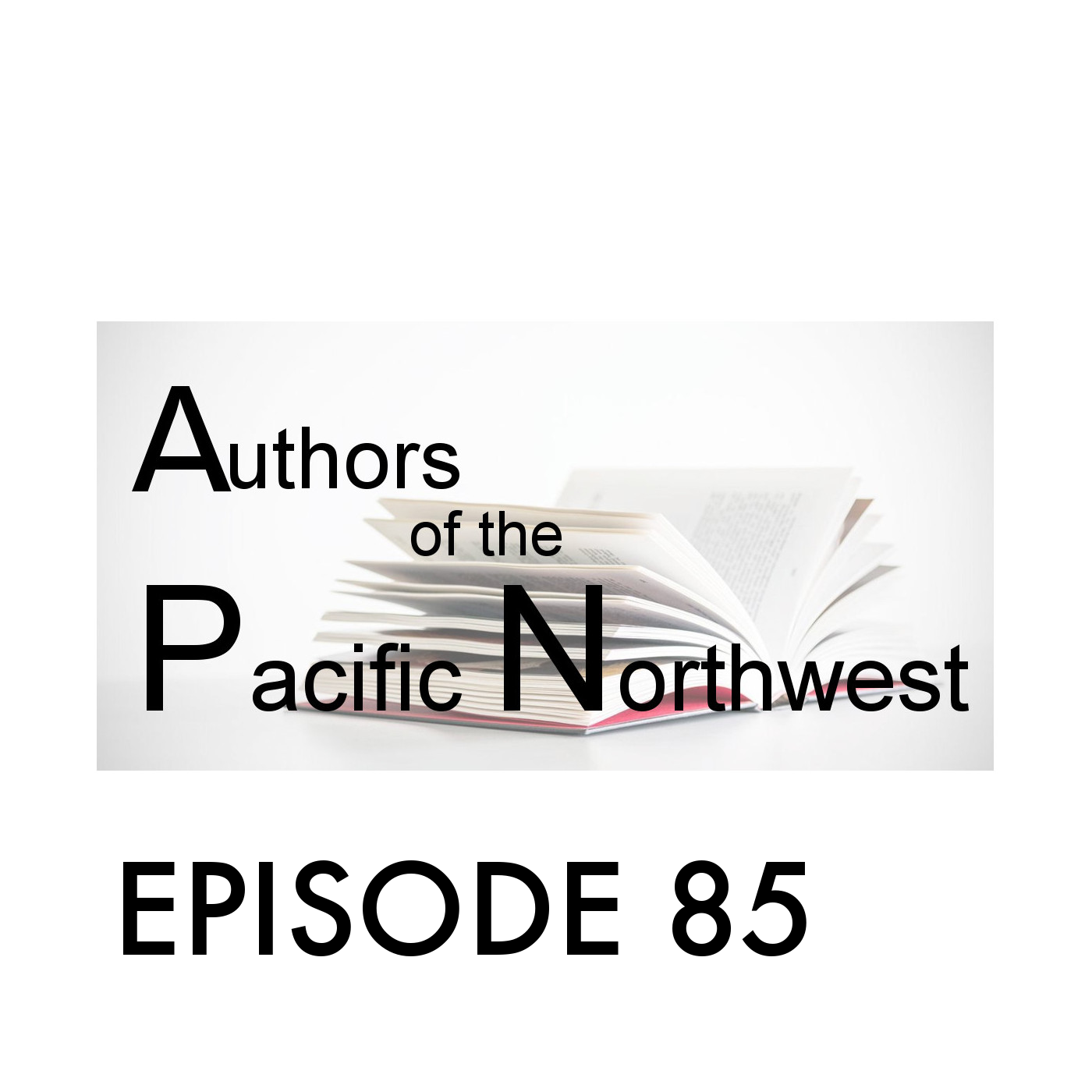 Episode 85: Reese's February 2020 Book Club Pick, New York Times & USA Today Bestseller Author: Erica Bauermeister 
In This Episode, You'll Hear:
(Podcast run time 1 hr. 2 min.)
:33 - Introduction to Erica Bauermeister
1:43 - Erica shares about her Pacific Northwest roots
2:30

 

- Erica talks about her writer's journey & her first work in the academic writing

 

5:50 Erica encourages us aspiring authors regarding the journey of writing
6:14 - Vikki & Erica talk about Vikki's current job & her writing
7:05 - Erica & Vikki talks about the book 500 Great Books by Women & working through rejections & developing the craft
11:50- Erica shares about her writing process
16:50 - Erica talks about what she is reading
18:53 - Erica shares the titles she has written
21:05 - Vikki talks about her home with Erica

 

21:50 - Erica shares about her traditional publishing process & finding an agent

 

25:01- Vikki & Erica talk about community & The Seattle 7 Authors

 

27:25 -Erica & Vikki talk about The Scent Keeper & Reese's Book Club
35:21 - Erica reads from The Scent Keeper
39:24 - Vikki asked questions about the end of the story
42:15 - Erica share more inspiration for The Scent Keeper
45:13 - Erica talks about House Lessons
49:22 - Erica shares a lesson she learned from writing House Lessons and reads from the book
53:18: Erica reads from House Lessons
59:45: Erica ends the podcast with valuable final words for authors
Please note, this podcast was recorded at the start of the COVID outbreak. Please visit Erica's website for updates on her events.
Connect with Erica Bauermeister: 
Erica's Website: http://www.ericabauermeister.com
Resources Mentioned:
500 Great Books by Women: https://www.amazon.com/500-Great-Books-Women-Readers/dp/0140175903
Seattle 7 Writers (now closed) : https://www.seattle7writers.org
Reese's Book Club: https://hello-sunshine.com/book-club
Podcast Music Credits:
Title: Amazing Plan by Kevin MacLeod (incompetech.com)
Licensed under Creative Commons: By Attribution 3.0 License
http://creativecommons.org/licenses/by/3.0/
Thanks For Listening
You can sign up to win free signed copies of books featured on this podcast here!
If you have something you'd like to share with me, please connect with us on Facebook, Instagram, Twitter, or our website.
Write a review on iTunes.