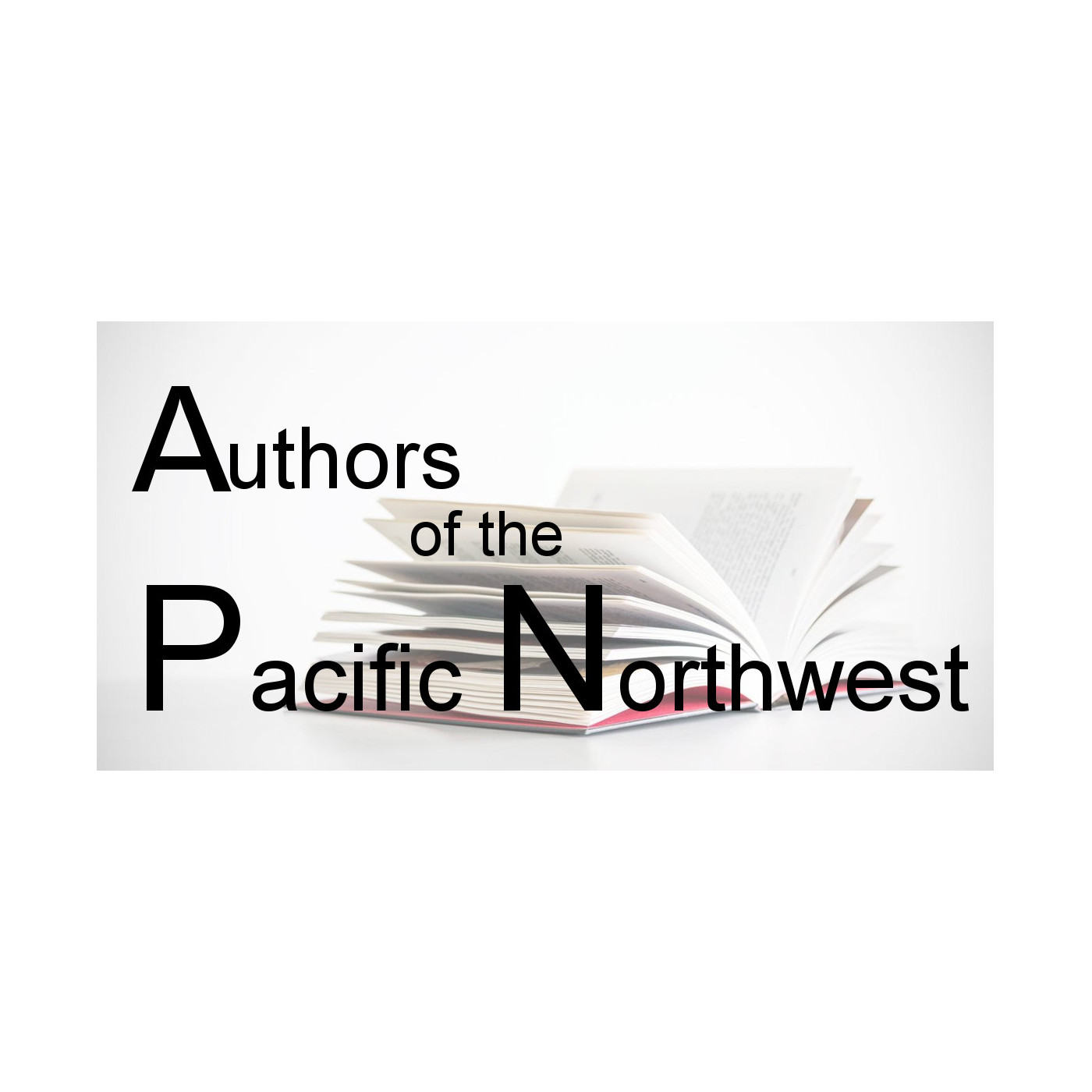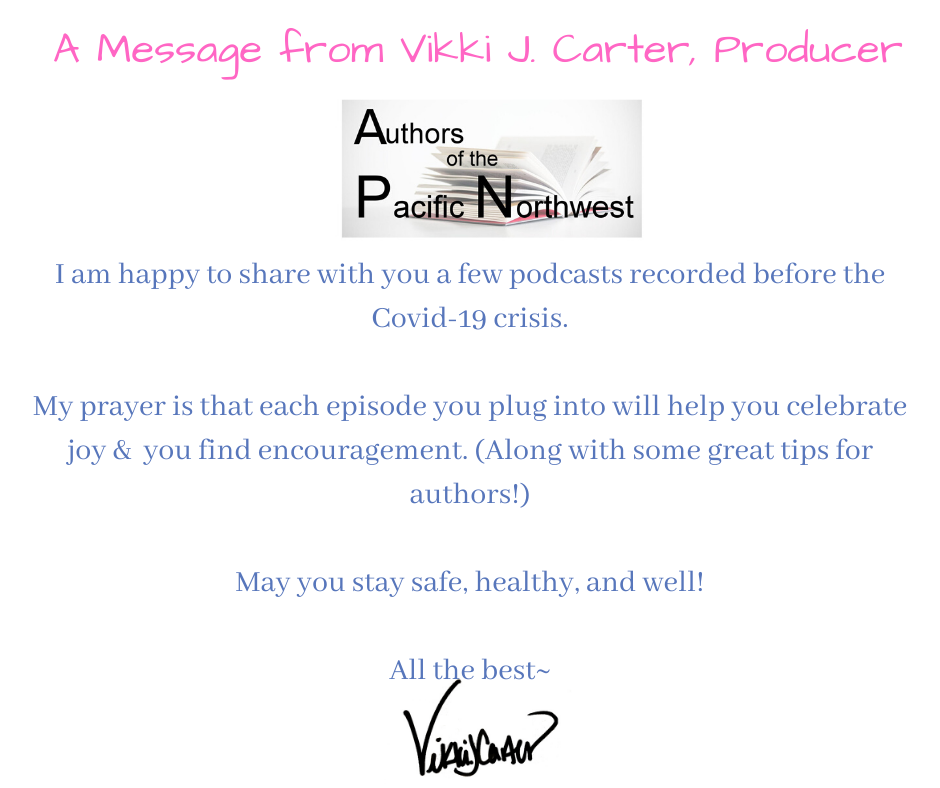 Episode 84: Special Guest Author - Laura Munson; New York Best Selling Author, Teacher, Speaker, & Founder of Haven Writing Programs
In This Episode, You'll Hear:
(Podcast run time 60 min.)
:33 - Introduction to Laura Munson
2:15 - Laura shares her writing journey & Haven Writing Programs
4:55 -

 

Laura dives deeper into the programs through Haven Writing & what inspired it
8:40- Vikki shares some of her struggles with community & finding community

 

11:12 - Laura discusses how community fits with her novel Willa's Grove
15:00 - Laura & Vikki talk about the next stage for her writing

 

16:13 - Laura talks about her expertise & finding an audience

 

19:04 - Laura talks about rejection & writing the book over the business of writing
21:29 - Laura shares her titles & writing process

 

25:33 - Laura talks through scheduling writing time as a flexible writer & what questions to ask as a writer before developing a writing routine
32:48 - Laura & Vikki talk about online courses & investing in ourselves
35:20 - Laura shares the inspiration for her books & retreats

 

40:18 - Laura gives more advice for authors just starting out
45:50 - Laura reads from Willa's Grove
Connect with Laura Munson: 
Laura's website: https://lauramunson.com
Resources Mentioned:
Natalie Goldberg's website: https://nataliegoldberg.com
Girl Friday Productions: https://www.girlfridayproductions.com
Podcast Music Credits:
Title: Amazing Plan by Kevin MacLeod (incompetech.com)
Licensed under Creative Commons: By Attribution 3.0 License
http://creativecommons.org/licenses/by/3.0/
Thanks For Listening
You can sign up to win free signed copies of books featured on this podcast here!
If you have something you'd like to share with me, please connect with us on Facebook, Instagram, Twitter, or our website.
Write a review on iTunes.