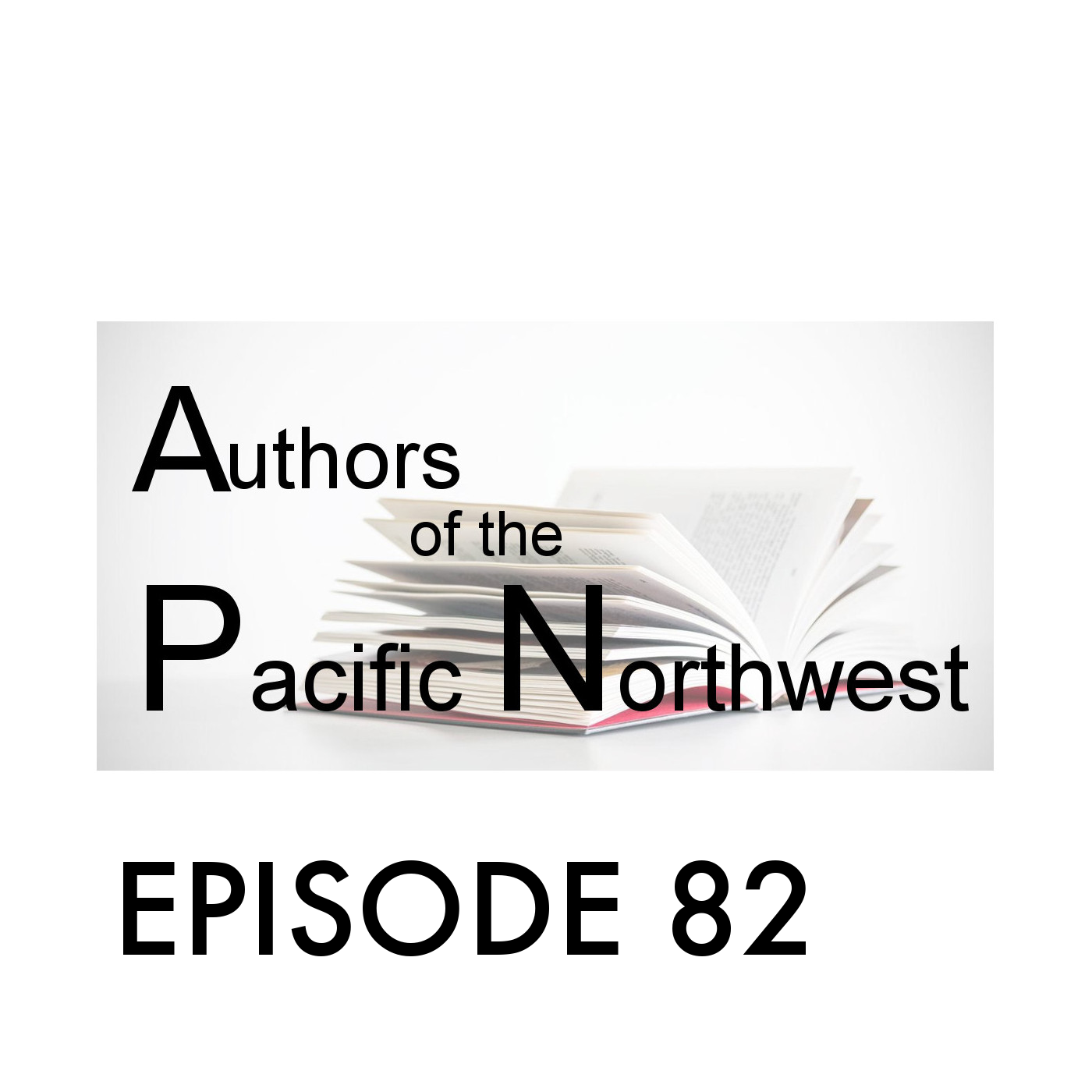 Episode 82: Katherine Keith; Wilderness Athlete & Iditarod Racer; Author of Epic Solitude
In This Episode, You'll Hear:
(Podcast run time 48:35 min.)
:57 - Introduction to Katherine Keith
2:47 - Katherine shares how she made her way to Alaska
8:59 -

 

Katherine & Vikki talks about tragedy & woman grit
13:43 - Katherine introduces her book, Epic Solitude
14:58- Katherine talks about her writing process
20:02- Katherine & Vikki talk about Katherine's publishing journey
25:05 - Katherine talks about isolation in dogsledding vs. writing

 

30:44 - Katherine reads from Epic Solitude
46:14 - Katherine closes the podcast with advice for other authors
Connect with Katherine Keith: 
Katherine website: https://www.katherinekeith.com
Podcast Music Credits:
Title: Amazing Plan by Kevin MacLeod (incompetech.com)
Licensed under Creative Commons: By Attribution 3.0 License
http://creativecommons.org/licenses/by/3.0/
Thanks For Listening
You can sign up to win free signed copies of books featured on this podcast here!
If you have something you'd like to share with me, please connect with us on Facebook, Instagram, Twitter, or our website.
Write a review on iTunes.