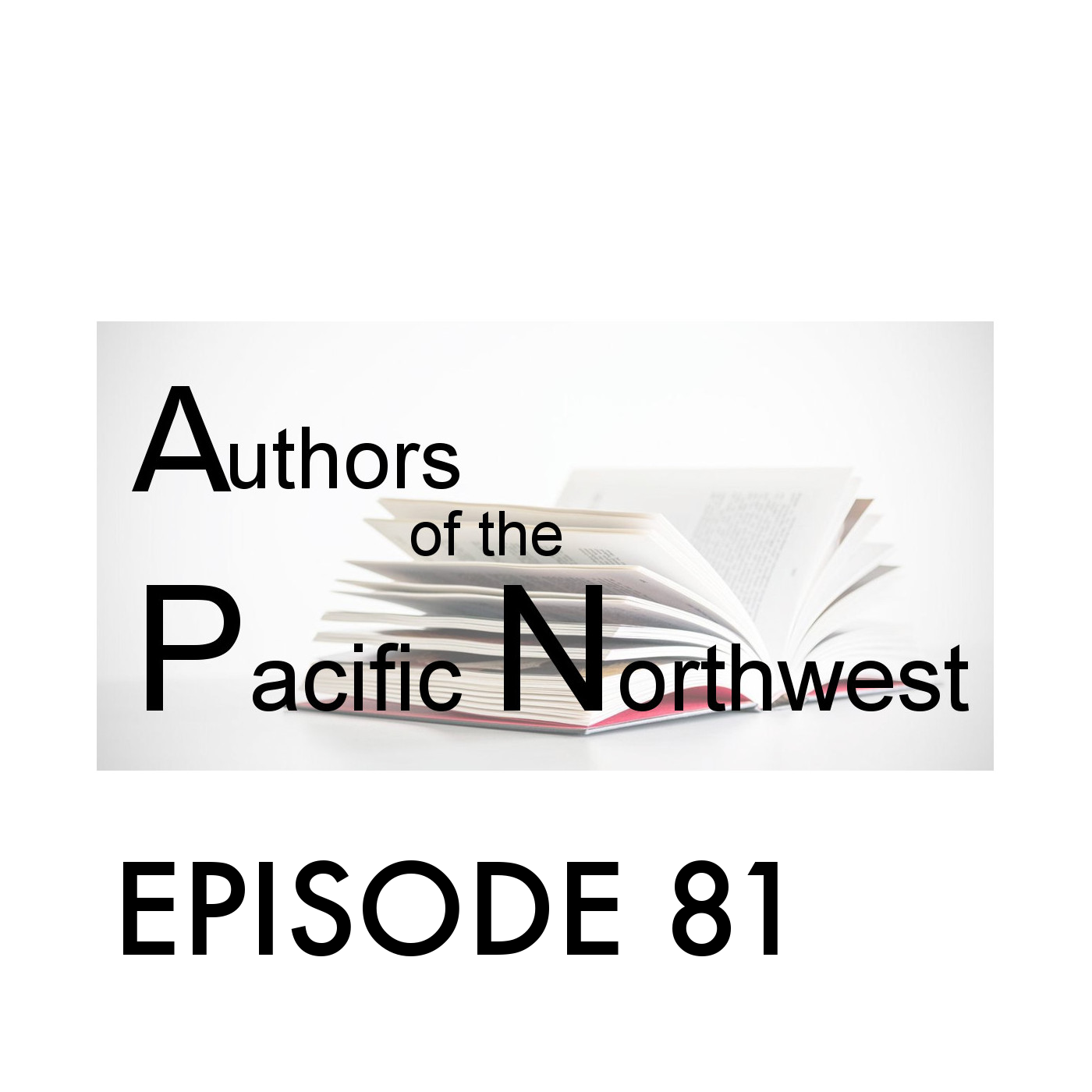 Episode 81: Heather S. Ransom; YA Sci-Fi Fiction 
In This Episode, You'll Hear:
(Podcast run time 42 min.)
:45 - Introduction to Heather

 

1:33 - Heather & Vikki dive deeper into Heather's day job
3:40 -

 

Heather shares when she knew she wanted to be a writer
6:29 - Heather talks about what she is currently reading

 

8:40 - Heather and Vikki talk about her writing process
10:36 - Heather shares a bit about her research

 

12:33 - Vikki talks about researching

 

13:26 - Heather talks about her publishing journey
19:02 - Heather shares a tip for writers pitching a book
20:28 - Heather & Vikki talk about the benefits of indie publishing companies & support groups
21:56 - Vikki & Heather discuss the process of learning the craft & finding diverse readers for our works in progress
27:38 - Heather reads from Going Green & shares the background for the books
38:03- Heather shares about her work with the Willamette Writers

 

41:48 - Heather closes the podcast with one more tip for writers
Connect with Heather S. Ransom: 
Heather's website: http://www.heathersransom.ink
Resources Mentioned:
Willamette Writers: https://willamettewriters.org
Society of Children's Book Writers & Illustrators (SCBWI): https://www.scbwi.org
Podcast Music Credits:
Title: Amazing Plan by Kevin MacLeod (incompetech.com)
Licensed under Creative Commons: By Attribution 3.0 License
http://creativecommons.org/licenses/by/3.0/
Thanks For Listening
You can sign up to win free signed copies of books featured on this podcast here!
If you have something you'd like to share with me, please connect with us on Facebook, Instagram, Twitter, or our website.
Write a review on iTunes.