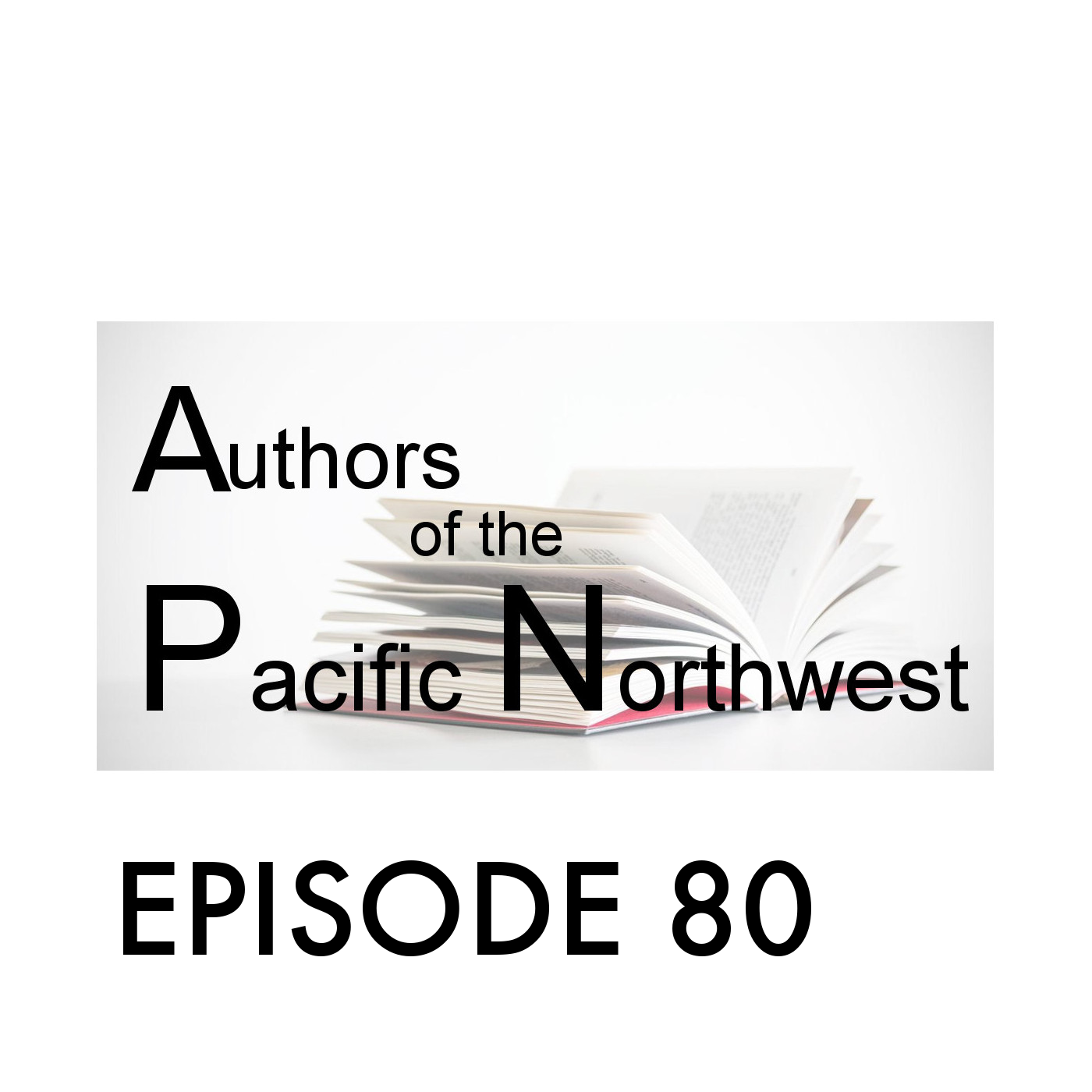 Episode 80: William (Bill) Kenower; Lecturer, Coach, and Author of Fearless Writing
In This Episode, You'll Hear:
(Podcast run time 52 min.)
:35 - Introduction to William (Bill)

 

1:30 -William shares about living in Seattle &

 

LA
3:59 -

 

William talks about his podcast & his writing magazine

 

8:35 - William & Vikki talk about Vikki's fears

 

10:59- William talks about "picturing your audience" as a writer
15:47- William shares the one question authors should ask about their audience

 

16:11 - Vikki & William discuss pitching & marketing
18:52 - William & Vikki talk about authenticity

 

20:14 -William shares a metaphor for rejection

 

23:13 - Vikki shares her growth regarding feedback
25:00 William talks about when a work is done
29:00

 

- William & Vikki talk about Vikki's writing process

 

31:32 - William shares his tip for finding time to write
34:33-

 

William discussed the creative life & the unknown of the creative life
36:48 - Vikki and William talk about living a full-time creative life

 

41:07-

 

William talks about self-publishing

 

42: 40 - William gives Vikki insight about finding a publisher & agent
45:06 - Vikki shares about one of her new projects

 

46:20 - William reads from Fearless Writing

 

48:07 - Vikki closes the podcast by talking about what is coming up for William in 2020
Connect with William Kenower: 
Williams's website: https://www.williamkenower.com
Resources Mentioned:
AuthorMagazine.org:  https://www.authormagazine.org
Writers Digest: https://www.writersdigest.com
Podcast Music Credits:
Title: Amazing Plan by Kevin MacLeod (incompetech.com)
Licensed under Creative Commons: By Attribution 3.0 License
http://creativecommons.org/licenses/by/3.0/
Thanks For Listening
You can sign up to win free signed copies of books featured on this podcast here!
If you have something you'd like to share with me, please connect with us on Facebook, Instagram, Twitter, or our website.
Write a review on iTunes.