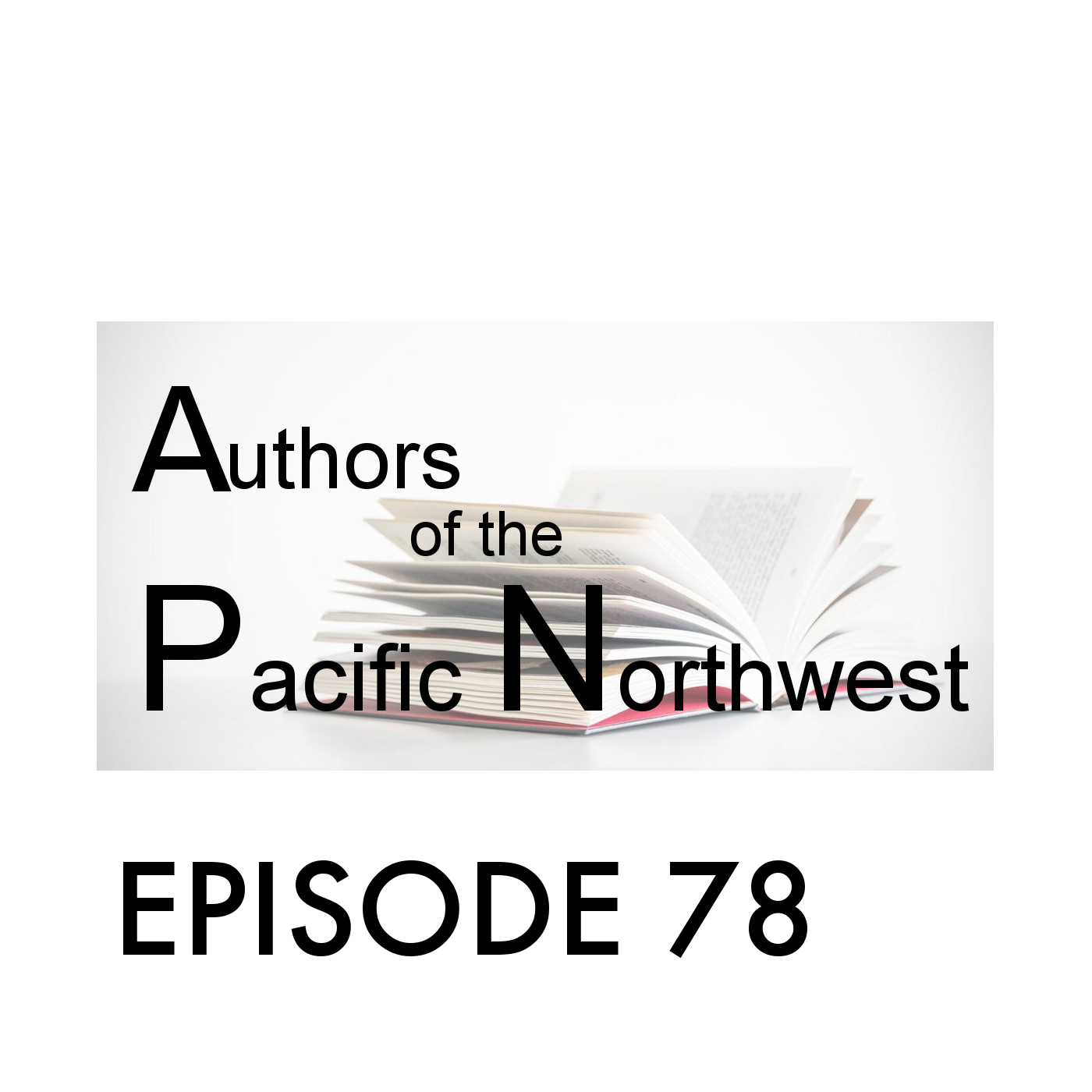 Episode 78: Update with Jeremiah Franklin
In This Episode, You'll Hear:
(Podcast run time 20 min.)
:35 - Introduction to Jeremiah Franklin
1:18 - Jeremiah shares about the first book in his trilogy.
2:14 -

 

Jeremiah introduces his second book, Cult of the Crow
2:32- Jeremiah gets listeners up to speed with what he has been doing

 

3:10 -Jeremiah shares about the American Library Association conference

 

5:19 - Jeremiah & Vikki talk about writing workshops for students
7:25 - Vikki reveals her new project: Author's Librarian

 

8:00 - Jeremiah shares what he has learned during the year
9:54 -Jeremiah reads from Cult of the Crow

 

15:48 - Vikki & Jeremiah close the podcast talking about the blog post that Jeremiah will write for Squishpen Productions

 

17:37: Jeremiah shares what's happening for him in 2020
Production Note: You can access Jeremiah's first interview, Episode #34 here.  
Connect with Jeremiah Franklin:
Jeremiah's website: https://jeremiahfranklin.com
Resources Mentioned on the Podcast: 
American Library Association Conference: http://www.ala.org/conferencesevents/upcoming-annual-conferences-midwinter-meetings
Squishpen Productions Blog: https://www.squishpen.com/vikkijcarterblog
Podcast Music Credits:
Title: Amazing Plan by Kevin MacLeod (incompetech.com)
Licensed under Creative Commons: By Attribution 3.0 License
http://creativecommons.org/licenses/by/3.0/
Thanks For Listening
You can sign up to win free signed copies of books featured on this podcast here!
If you have something you'd like to share with me, please connect with us on Facebook, Instagram, Twitter, or our website.