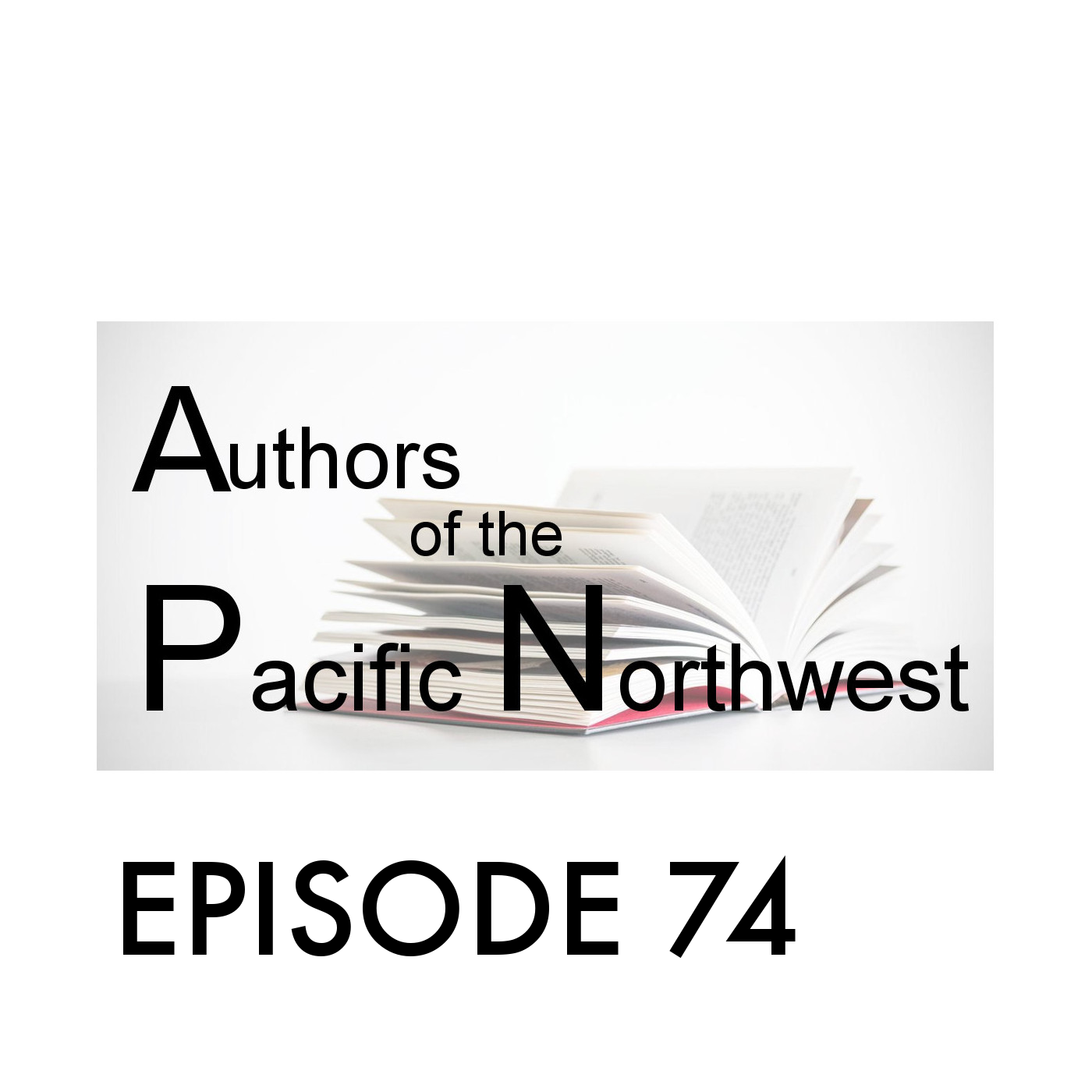 Episode 74: Erick W. Metz; Ghostwriter & Supernatural Fiction Author
In This Episode, You'll Hear:
(Podcast run time 53 min.)
:30 - Introduction to Erick Metz
2:00 -

 

Erick shares what is on his reading list
3:35 - Erick & Vikki talk about world creation and D&D
4:40 - Erick talks about his genre

 

6:35- Erick shares about his writing journey

 

8:01 - Erick & Vikki talks about teaching and Erick's social work
8:45 - Erick shares about his ghostwriting experiences

 

13:35- Erick talks about what genres he works on as an editor & what he's skilled at as an editor
16:07 - Erick walks us through his writing process

 

23:20 - Erick & Vikki talk about his marketing strategies

 

 

28:06 - Erick shares about his involvement with the Willamette Writers

 

31:23 - Erick & Vikki talk about writing groups
33:26 - Erick shares his inspiration

 

37:40 - Erick reads from The Mask of Tomorrow

 

50:00 -Erick shares what is coming up for him in the next year & tips for aspiring authors
Connect with Erick W. Metz:
Erick's Author website: www.erickmertzauthor.com
Erick's Editing & Ghostwriting website: www.erickmertzwriting.com
Resources Mentioned on the Podcast:
20Booksto50K on Facebook: https://www.facebook.com/groups/20Booksto50k/
Bookfunnel: https://bookfunnel.com
Willamette Writers: https://willamettewriters.org
Podcast Music Credits:
Title: Amazing Plan by Kevin MacLeod (incompetech.com)
Licensed under Creative Commons: By Attribution 3.0 License
http://creativecommons.org/licenses/by/3.0/
Thanks For Listening
You can sign up to win free signed copies of books featured on this podcast here!
If you have something you'd like to share with me, please connect with us on Facebook, Instagram, Twitter, or our website.
Write a review on iTunes.