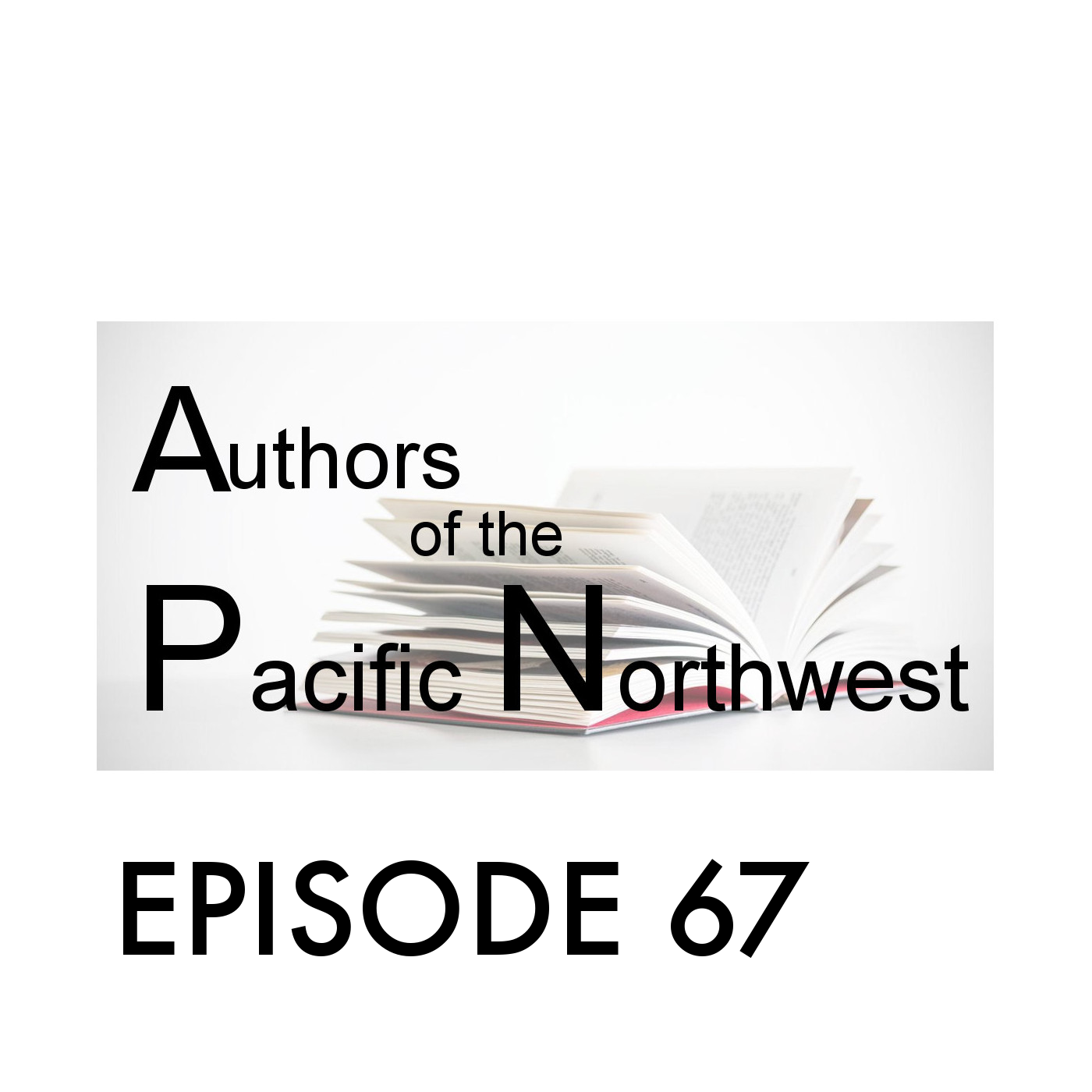 Episode 67: Mike Salt; 2018 Inkshares Horror Competition Winner
In This Episode, You'll Hear:
(Podcast run time 44 min.)
:29 - Introduction to Mike
2:06- Mike talks about his military role
3:00 - Mike & Vikki talk about bigfoot
5:27- Mike shares about his comic book background & his author journey

 

8:40- Mike talks about the horror genre

 

11:24 - Mike shares his titles & his publishing journey
12:54 - Mike talks about his writing process
16:23 - Mike & Vikki talk about killing off characters

 

17:47 - Mike shares how his love for horror started

 

21:27 - Mike talks more about his publishing journey
24:08 - Mike shares about support groups
28:39 - Mike talks about his inspiration
31:30 - Mike reads from Damned to Hell
41:54 - Mike shares a final tip

 
Connect with Mike Salt:
Mike's Website: https://mikesalt.weebly.com
Inkshares: https://www.inkshares.com
Podcast Music Credits:
Title: Amazing Plan by Kevin MacLeod (incompetech.com)
Licensed under Creative Commons: By Attribution 3.0 License
http://creativecommons.org/licenses/by/3.0/
Thanks For Listening
You can sign up to win free signed copies of books featured on this podcast here!
If you have something you'd like to share with me, please connect with us on Facebook, Instagram, Twitter, or our website.
Write a review on iTunes.