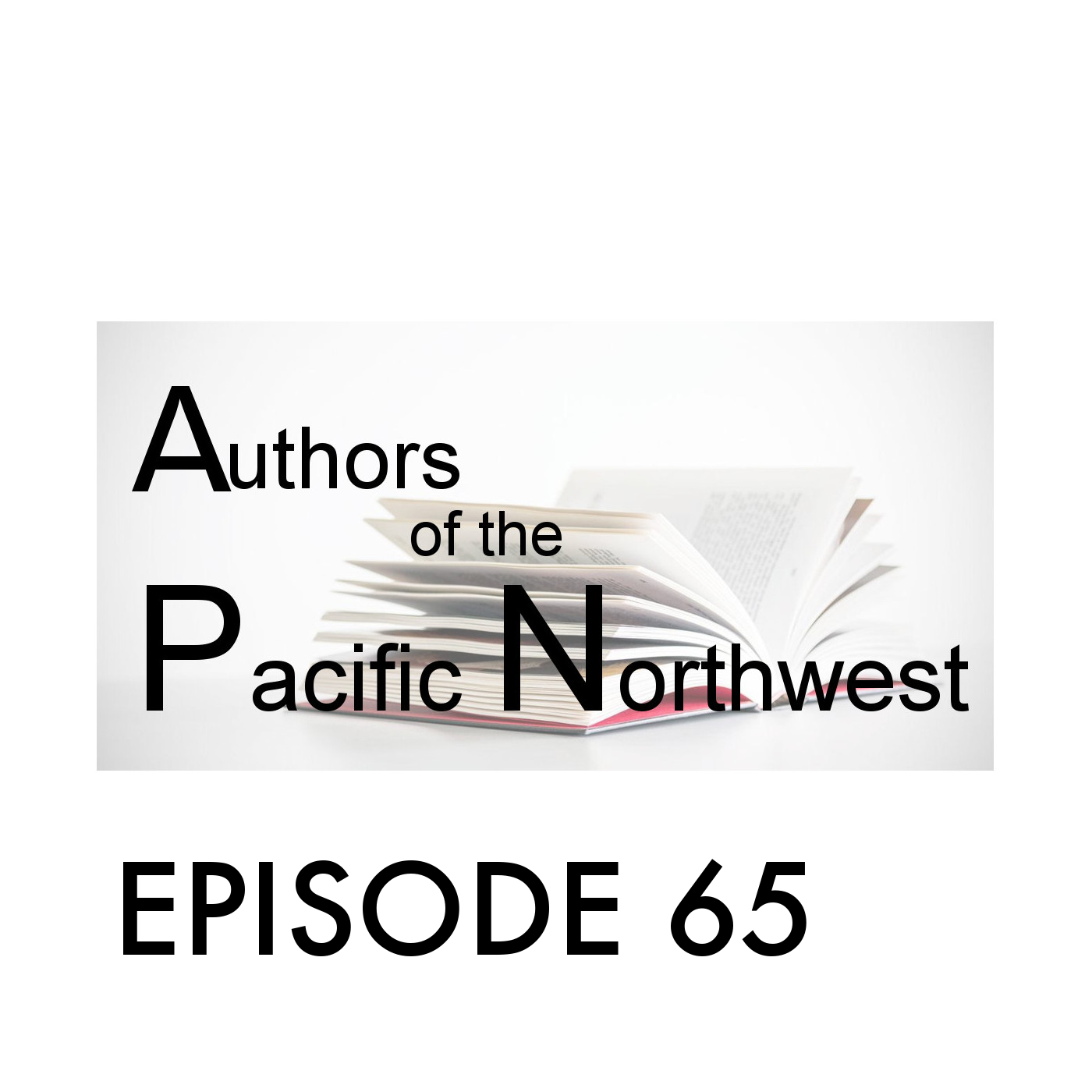 Episode 65: Cody Voeller; Portland-based Zombie Horror Post-Apocalyptic Sci-Fi Author
In This Episode, You'll Hear:
(Podcast runs 57 min.)
:29 - Introduction to Cody
1:55- Cody & Vikki talk about his hometown

 

2:30- Cody talks about his background
3:20 - Cody & Vikki talk about her WIP
3:54 - Cody shares a bit about himself

 

8:41 - Cody talks about his writing journey
11:25 - Cody shares his genres and titles
15:10-

 

Cody talks us through his writing process
20:58 - Vikki shares her zombie survival plan
21:56 -

 

Cody talks about his publishing journey
29:17 - Cody shares about his editing process

 

36:11 - Cody talks about his inspiration
37:31 - Cody reads from Heroes Aren't Born
Connect with Cody:
Cody's website: https://codyvoellerauthor.wixsite.com/mysite
Cody on Facebook: https://www.facebook.com/CodyVoellerTheWriter
Cody on Instagram: https://www.instagram.com/codytheauthor/
Cody's Amazon Author Page: amazon.com/author/codyvoeller
Cody on Bookbub: https://www.bookbub.com/profile/cody-voeller
Cody on Goodreads: https://www.goodreads.com/author/show/18319411.Cody_Voeller
Podcast Music Credits:
Title: Amazing Plan by Kevin MacLeod (incompetech.com)
Licensed under Creative Commons: By Attribution 3.0 License
http://creativecommons.org/licenses/by/3.0/
Thanks For Listening
You can sign up to win free signed copies of books featured on this podcast here!
If you have something you'd like to share with me, please connect with us on Facebook, Instagram, Twitter, or our website.
Write a review on iTunes.