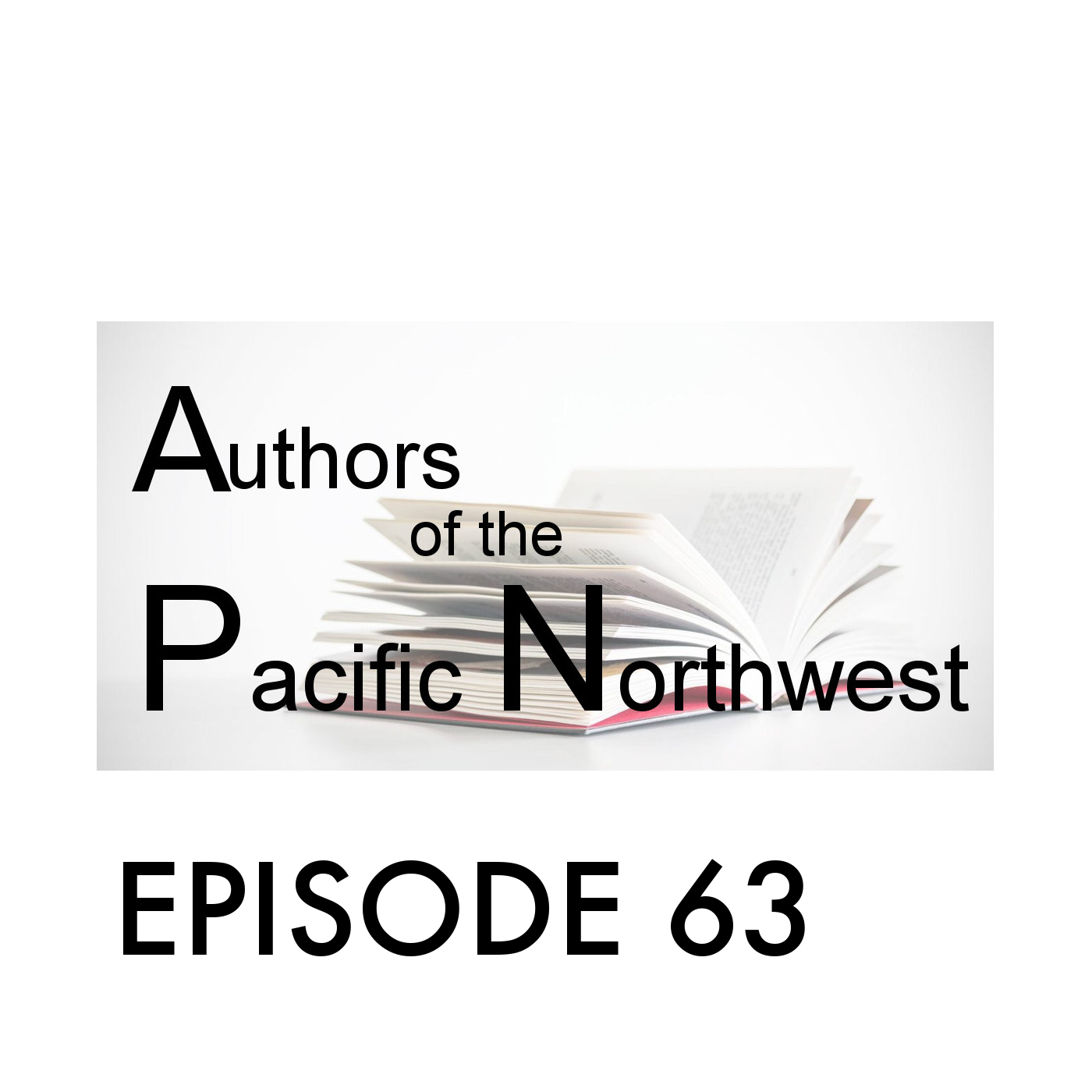 Episode 62: Laurie Buchanan award-winning author from She Writes Press
In This Episode, You'll Hear:
(Podcast run time 57 min)
:36 - Introduction to Laurie
3:43- Laurie shares a bit about herself
5:46- Laurie talks about her website Tuesdays with Laurie
8:44 - Laurie defines holistic practitioner

 

14:40 - Laurie shares about her two titles
16:45- Vikki & Laurie talk about fellow authors they know
18:50 - Laurie talks about her second title The Business of Being
24:35 - Laurie talks about her first book title Note to Self & color therapy
28:15 -Laurie discusses her writing process
33:29- Laurie talks about her publishing journey
40:58 - Laurie shares about her marketing plan
46:50 -Laurie shares her inspiration
50:05 - Laurie reads from The Business of Being
Connect with Laurie Buchanan:
Laurie's website: https://tuesdayswithlaurie.com
Write on the Sound: http://writeonthesound.com
Podcast Music Credits:
Title: Amazing Plan by Kevin MacLeod (incompetech.com)
Licensed under Creative Commons: By Attribution 3.0 License
http://creativecommons.org/licenses/by/3.0/
Thanks For Listening
You can sign up to win free signed copies of books featured on this podcast here!
If you have something you'd like to share with me, please connect with us on Facebook, Instagram, Twitter, or our website.
Write a review on iTunes.