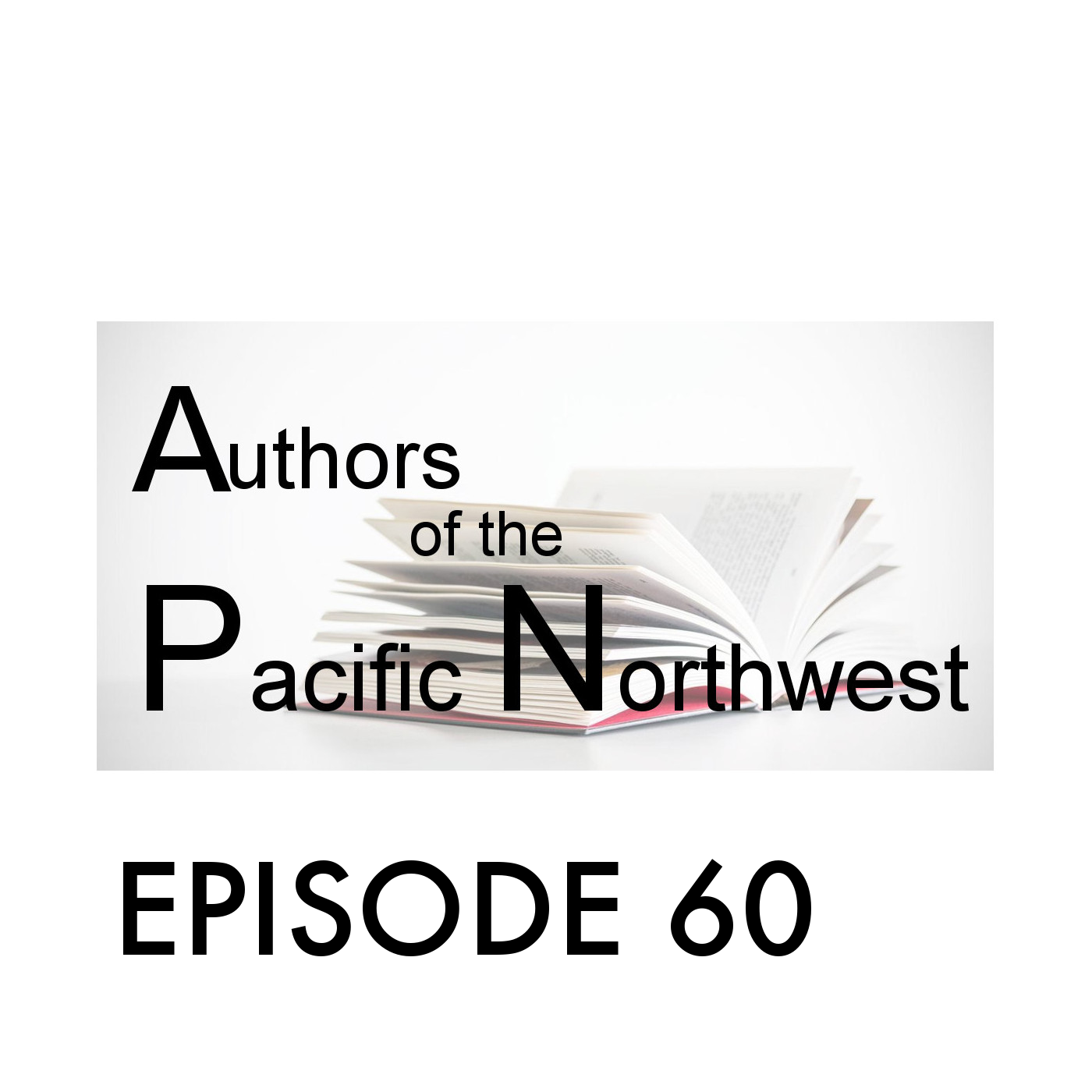 Episode 60: Roxanne San Jose; Special Guest Author from Avid Publishing.
In This Episode, You'll Hear:
(Podcast run time 22 min)
:26 - Introduction to Roxanne
1:51 - Roxanne & Vikki talk about higher education
3:09- Roxanne & Vikki talks about her political science degree & her family food connections
3:34 - Roxanne shares about her Las Vegas family business

 

4:30 - Roxanne & Vikki talk about the Grand Cannon

 

5:30- Roxanne shares what she is currently reading
6:30 - Roxanne talks about when she knew she was a writer
6:52 - Roxanne and Vikki talk about her publishing journey
10:18 - Roxanne talks about her writing process
12:34 - Roxanne shares about her traditional publishing journey versus self-publishing
13:32 - Roxanne talks about marketing
15:14 - Roxanne shares about beta readers & an editor
16:51 -

 

Roxanne reads from Time Travel
Connect with :
Roxanne's website: https://roxannesanjose.wixsite.com/roxannesanjose?fbclid=IwAR1-b1bF6Pc33bEwxup1uvjMlLUhYmwjNQR7ef6B_p-t5Dc5InVHOzslLCI
Roxanne on Facebook: www.facebook.com/roxanneasanjose
Roxanne on Twitter: www.twitter.com/sjroxanne
Roxanne on Instagram: www.instagram.com/roxanne_sanjose 
Avid Publishing: https://www.avid-publishing.com
Podcast Music Credits:
Title: Amazing Plan by Kevin MacLeod (incompetech.com)
Licensed under Creative Commons: By Attribution 3.0 License
http://creativecommons.org/licenses/by/3.0/
Thanks For Listening
You can sign up to win free signed copies of books featured on this podcast here!
If you have something you'd like to share with me, please connect with us on Facebook, Instagram, Twitter, or our website.
Write a review on iTunes.