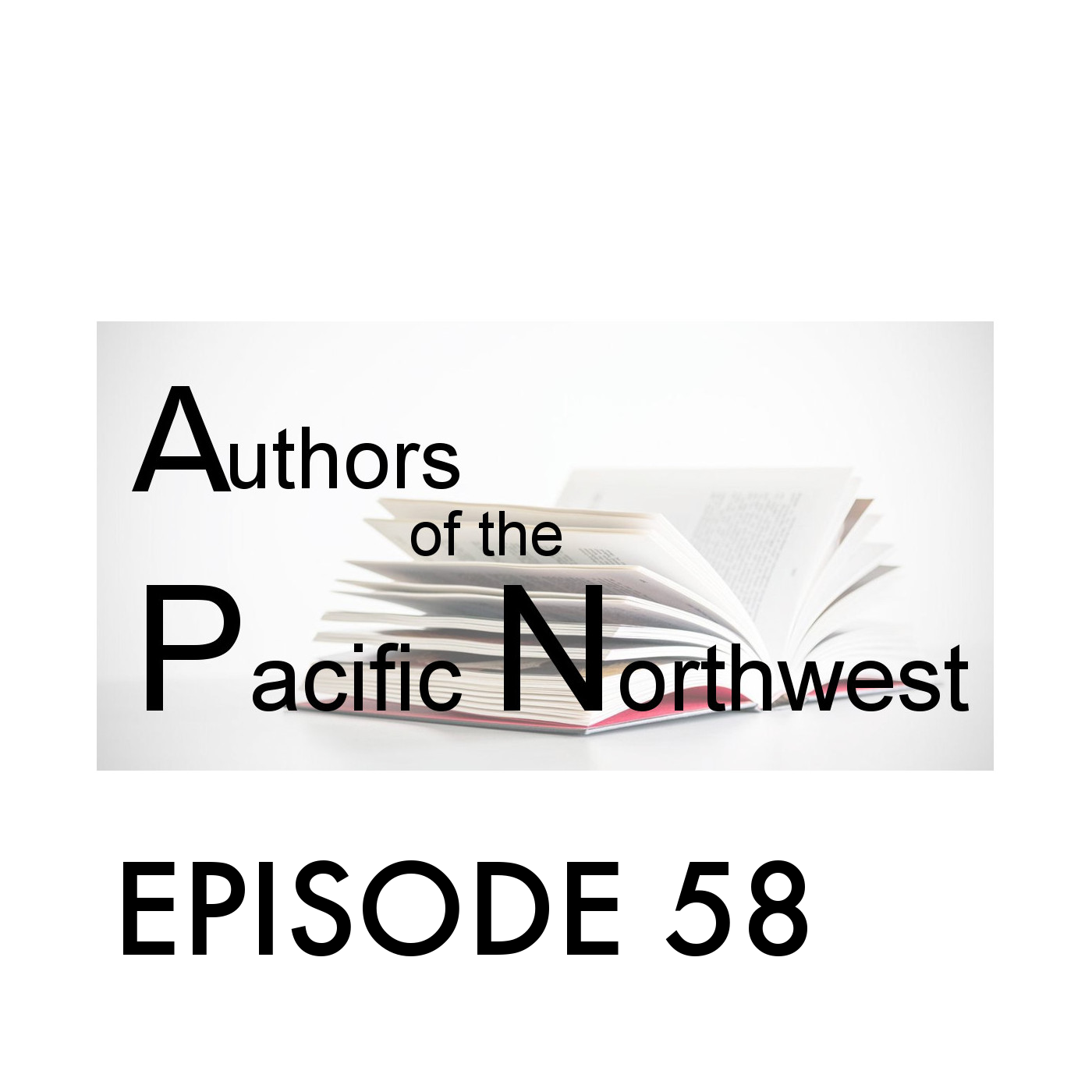 Episode 58: Part 2 of The Writer's Crucible with Philip Kenney
In This Episode, You'll Hear:
(Podcast run time 50 min)
:42 - Vikki recaps from Part 1/Episode 57
1:42 - Vikki outlines parts 3- 5 of the book
2:17 -

 

Philip talks about the theater of the mind
6:30 - Vikki & Philip talk about drama & trauma

 

17:59 - Philip talks about the section "Materials" from the book
21:01 - Vikki and Philip talk about the metaphors of the pencil and the writer's desk
28:18 - Philip talks about discipline with writing routines

 

32:45 - Philip breaks down the section "Novel Ideas" from the book
35:10 - Vikki reads from her favorite section of the book
41:30 - Philip discusses the last section of the book
51:22 - Philip talks about writing dedicating to our ancestors & the creative impulses

 

53:41 - Philip takes out the podcast with a short reading

 
Connect with :
Philip's Website: https://www.philip-kenney.com
PNWA Writer's Conference: https://www.pnwa.org/page/conference
Podcast Music Credits:
Title: Amazing Plan by Kevin MacLeod (incompetech.com)
Licensed under Creative Commons: By Attribution 3.0 License
http://creativecommons.org/licenses/by/3.0/
Thanks For Listening
You can sign up to win free signed copies of books featured on this podcast here!
If you have something you'd like to share with me, please connect with us on Facebook, Instagram, Twitter, or our website.
Write a review on iTunes.