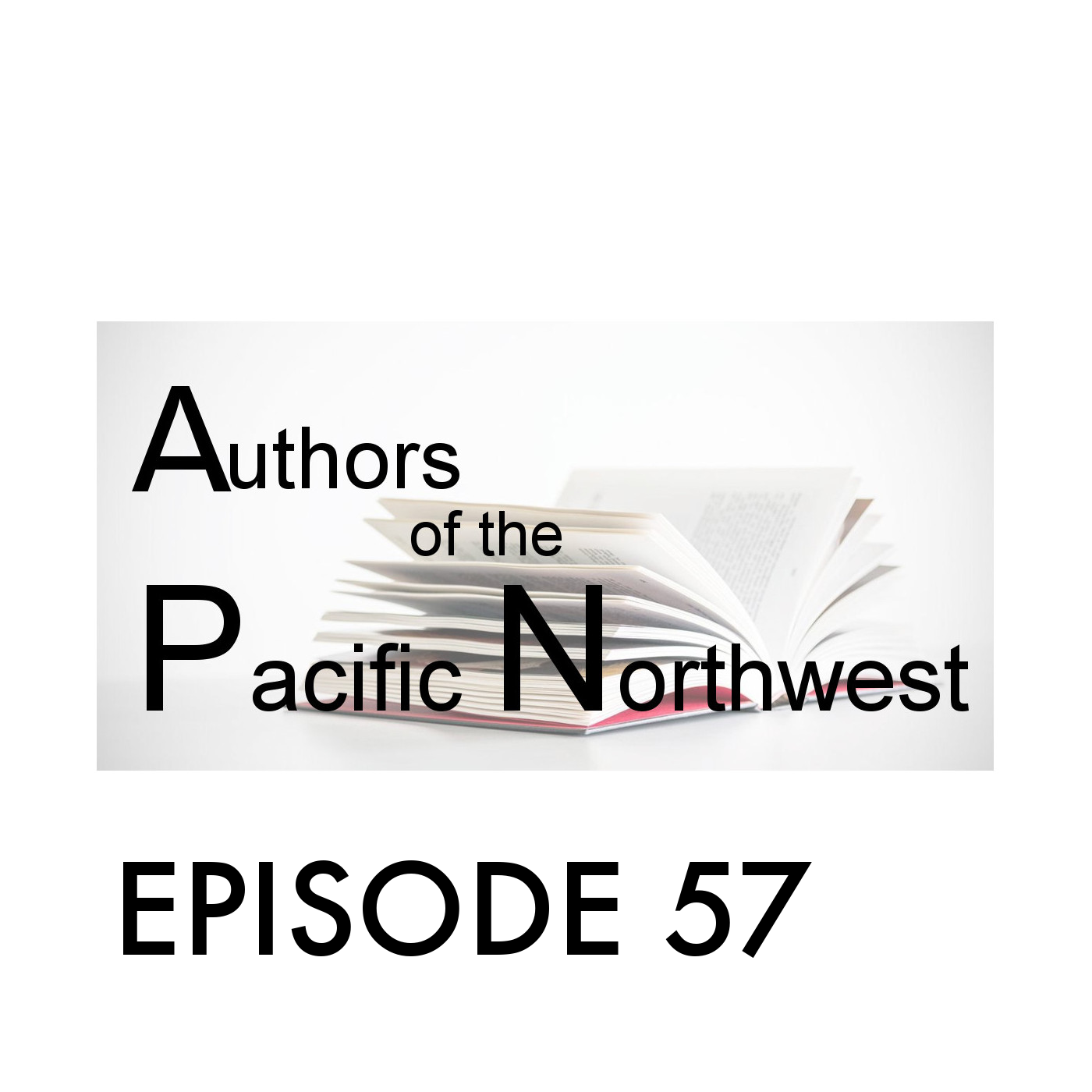 Episode 57: Part 1 of The Writer's Crucible with Philip Kenney
In This Episode, You'll Hear:
(Podcast run time 51:10 min)
1:30 - Reintroduction to Philip Kenny

 

2:45 - Vikki jumps into the discussion with Philip about the concepts introduced in the Writer's Crucible

 

4:32 -

 

Philip discusses the "not good enough" mindset
19:15 - Vikki & Philip discuss meditation
26:44 - Philip shares a poem to help Vikki with some of the concepts they are discussing
32:13 - Philip and Vikki talk about the moment that writing changed them
34:11 - Philip shares his favorite line from his book
34:50 - Vikki explores the concept from the first two parts of Philip's book
37:21 - Philip and Vikki discuss being too serious within the "self project"
42:20 - Vikki previews Part 2 of the Writer's Crucible discussion in episode 
42:55 - Philip gives advice about the "self project"
47:46 - Philip shares about his speaking engagements
Connect with :
Philip's Website: https://www.philip-kenney.com
PNWA Writer's Conference: https://www.pnwa.org/page/conference
Podcast Music Credits:
Title: Amazing Plan by Kevin MacLeod (incompetech.com)
Licensed under Creative Commons: By Attribution 3.0 License
http://creativecommons.org/licenses/by/3.0/
Thanks For Listening
You can sign up to win free signed copies of books featured on this podcast here!
If you have something you'd like to share with me, please connect with us on Facebook, Instagram, Twitter, or our website.
Write a review on iTunes.