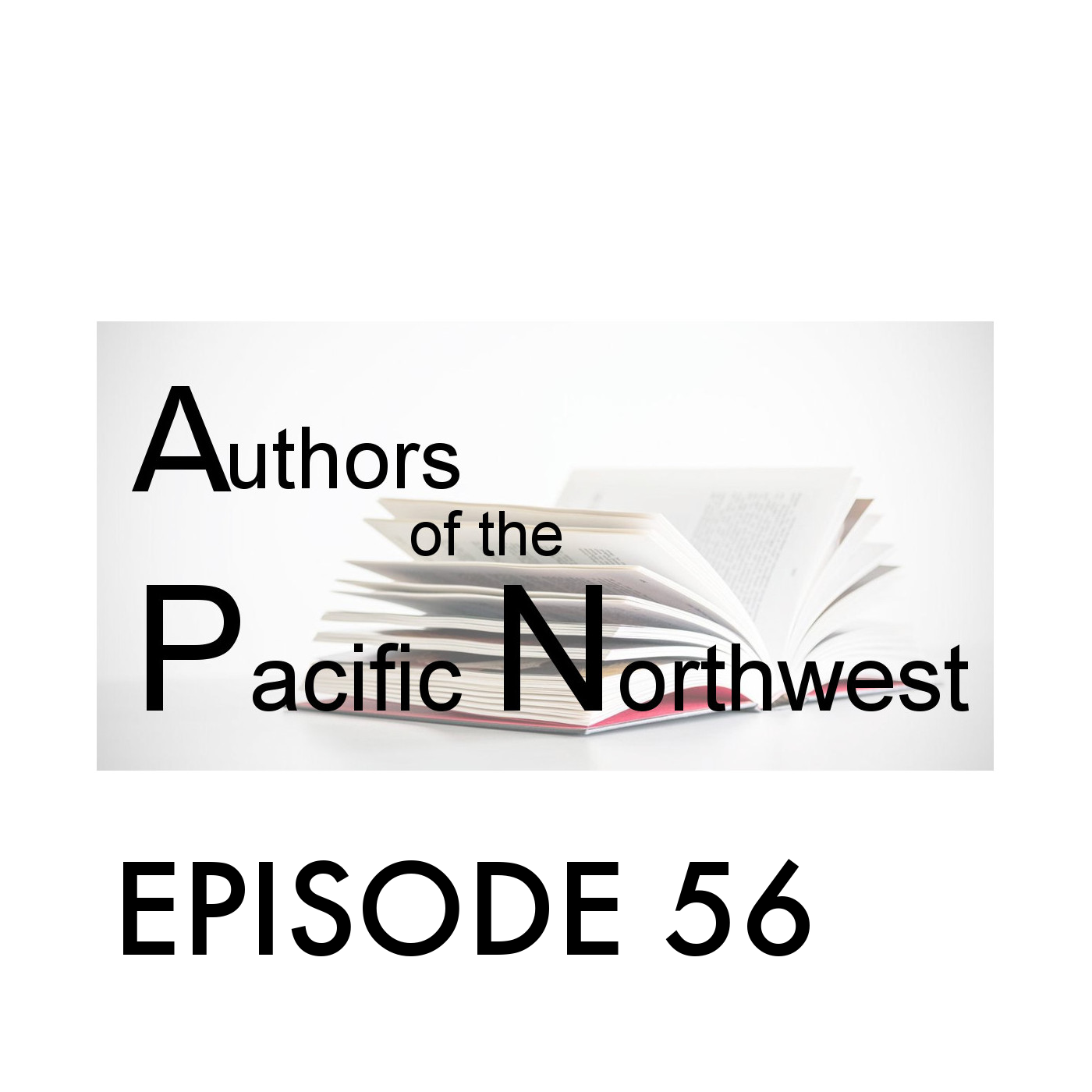 Episode 56: Colin Conway & Frank Zafiro - Crime Novel Co-Authors 
In This Episode, You'll Hear:
(Podcast run time 1 hour)
1:37 - Introduction to Colin & Frank

 

9:00 - Colin shares a bit about his writing journey
11:30 - Colin shares about his first books Tales from the Road & The Side Hustle
14:08- Colin shares about his 509 crime series

 

18:57 - Colin talks about self-publishing the 509 series
20:33 -

 

Vikki & Colin talk about the business of being an author
22:27 - Frank shares about the partnership of working with Colin
23:53 - Frank talks about his and Colin's dual first-person narrative with alternating chapters
27:23 - Frank shares about the editing process
29:00 - Frank talks about Charlie 316 point of view & Vikki asks questions about their writing process
32:31 - Colin goes deeper into the writing co-authoring process
33:45 - Vikki asks about the mechanics of working in a co-authoring process
37:20 - Colin share about the moderation factor of working with a co-author
38:46 - Colin talks about Charlie 316
41:00 - Vikki, Colin, and Frank explore crime fiction and true crime writers in Washington state
42:17 - Colin & Frank talk about the release of Charlie 316
49:31 - Frank introduces the reading; Colin reads from Charlie 316
Connect with Colin & Frank:
Colin Conway's Website: https://colinconway.com
Frank Zafiro's Website: http://www.frankzafiro.com
Down and Out Books: https://downandoutbooks.com/submissions/
Podcast Music Credits:
Title: Amazing Plan by Kevin MacLeod (incompetech.com)
Licensed under Creative Commons: By Attribution 3.0 License
http://creativecommons.org/licenses/by/3.0/
Thanks For Listening
You can sign up to win free signed copies of books featured on this podcast here!
If you have something you'd like to share with me, please connect with us on Facebook, Instagram, Twitter, or our website.
Write a review on iTunes.