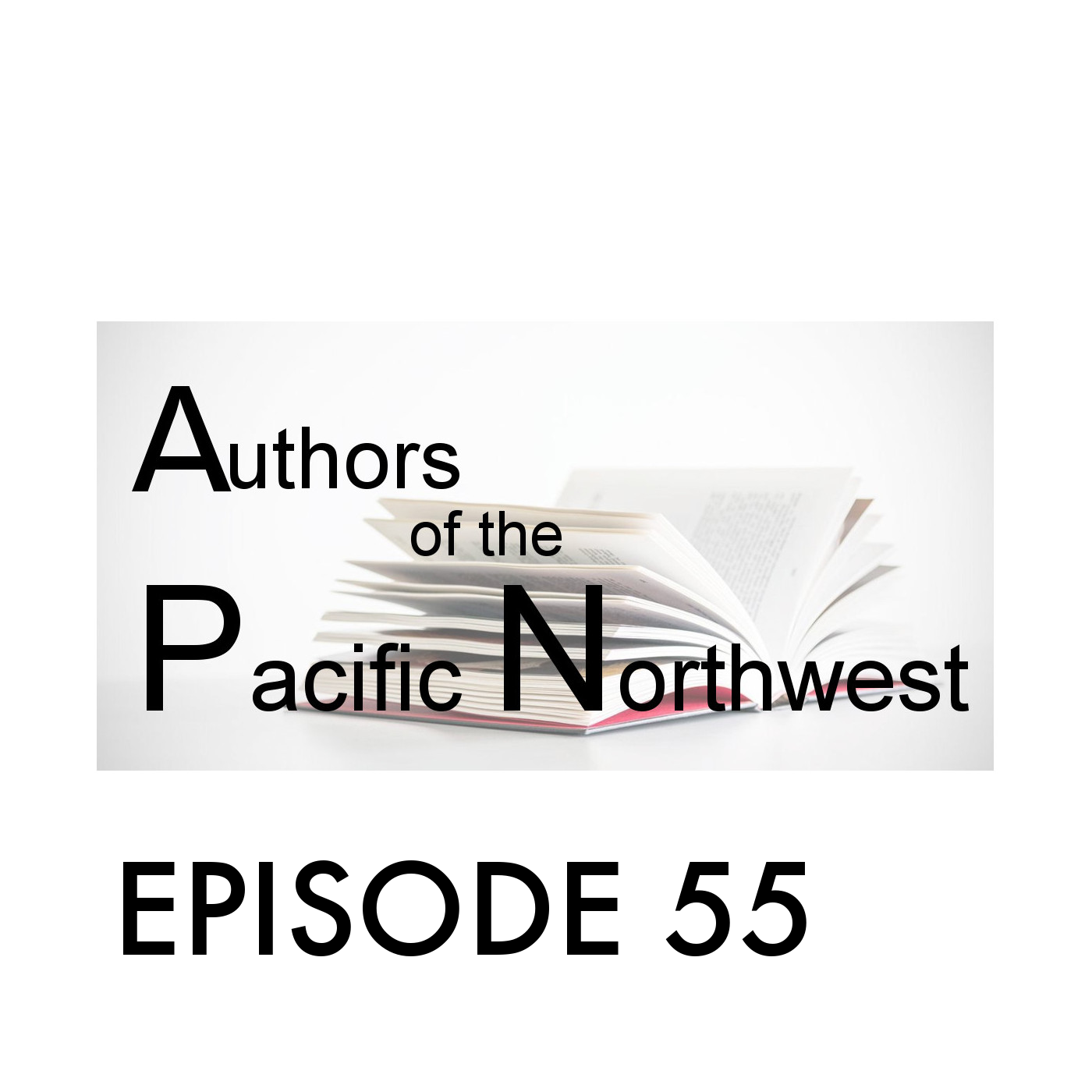 Episode 55: David Devine; Ghostwriter, Political Science Fiction, & Biographer 
In This Episode, You'll Hear:
(Podcast run time 52:39 min.)
:35 - Introduction to David Devine
2:30 - David shares about his writing experiences as a ghostwriter
8:00- David & Vikki discuss the relationship between the writer and ghostwriter
12:36- David shares about being proactive in his writing journey
17:00 - David talks about his book titles
18:29- David shares about his writing process
23:33-

 

Vikki & David talk about his publishing journey

 

26:27 - David shares his inspiration
29:26 - David talks about crowdfunding

 

37:35 - David reads from Growing Food God's Way
Connect with David Devine
David's website: https://www.growingfoodgodsway.com
David's eBook Amazon: http://www.amazon.com/Growing-Food-Gods-Way-Gautschi-ebook/dp/B010CFBPKG/
David on Facebook: https://www.facebook.com/growingfoodgodsway/?ref=hl
Resources Mentioned in the Podcast:
Paul Gautschi's website: https://www.backtoedenfilm.com/paul-gautschi.html
Joel Salatin's website: http://www.polyfacefarms.com
Indiegogo: https://www.indiegogo.com
Podcast Music Credits:
Title: Amazing Plan by Kevin MacLeod (incompetech.com)
Licensed under Creative Commons: By Attribution 3.0 License
http://creativecommons.org/licenses/by/3.0/
Thanks For Listening
You can sign up to win free signed copies of books featured on this podcast here!
If you have something you'd like to share with me, please connect with us on Facebook, Instagram, Twitter, or our website.
Write a review on iTunes.