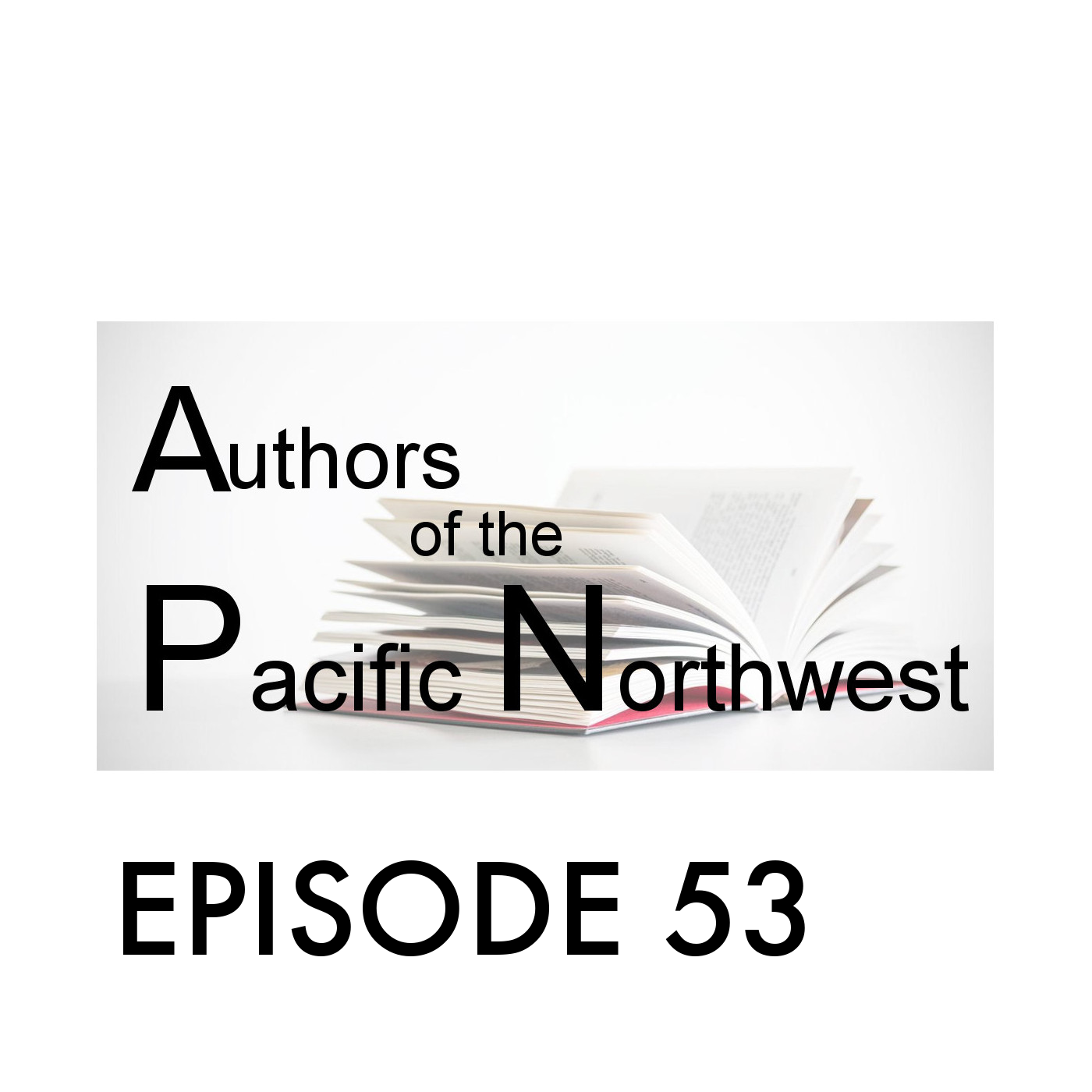 Episode 53: Lisa Reddick; Ecopsychologiest & Fiction Author from Edmonds, Washington
In This Episode, You'll Hear:
(Podcast run time 38:15 min.)
:42 - Introduction to Lisa Reddick
3:09-

 

Lisa shares a bit about herself & her first book
5:23 - Lisa talks about her background in ecopsychology
10:31 -Lisa shares about her writing journey
13:04 -Lisa talks about the inspiration of her book
18:28 - Lisa shares her journey with the hybrid publishing journey

 

24:43- Lisa talks about a community of authors
27:27 - Lisa reads from The Same River
Connect with Lisa Reddick:
Lisa's Website: lisareddick.com
Lisa on Facebook: https://www.facebook.com/LisaReddick77/
Lisa on Twitter: https://twitter.com/lisareddick77
Resources Talked about on the Podcast:
Barbara Kingsolver's website: http://www.kingsolver.com
She Write's Publishing: https://www.shewrites.com
Girl Friday Productions: https://www.girlfridayproductions.com
BookSparks: https://gobooksparks.com
Podcast Music Credits:
Title: Amazing Plan by Kevin MacLeod (incompetech.com)
Licensed under Creative Commons: By Attribution 3.0 License
http://creativecommons.org/licenses/by/3.0/
Thanks For Listening
You can sign up to win free signed copies of books featured on this podcast here!
If you have something you'd like to share with me, please connect with us onFacebook, Instagram, Twitter, or our website.
Write a review on iTunes.