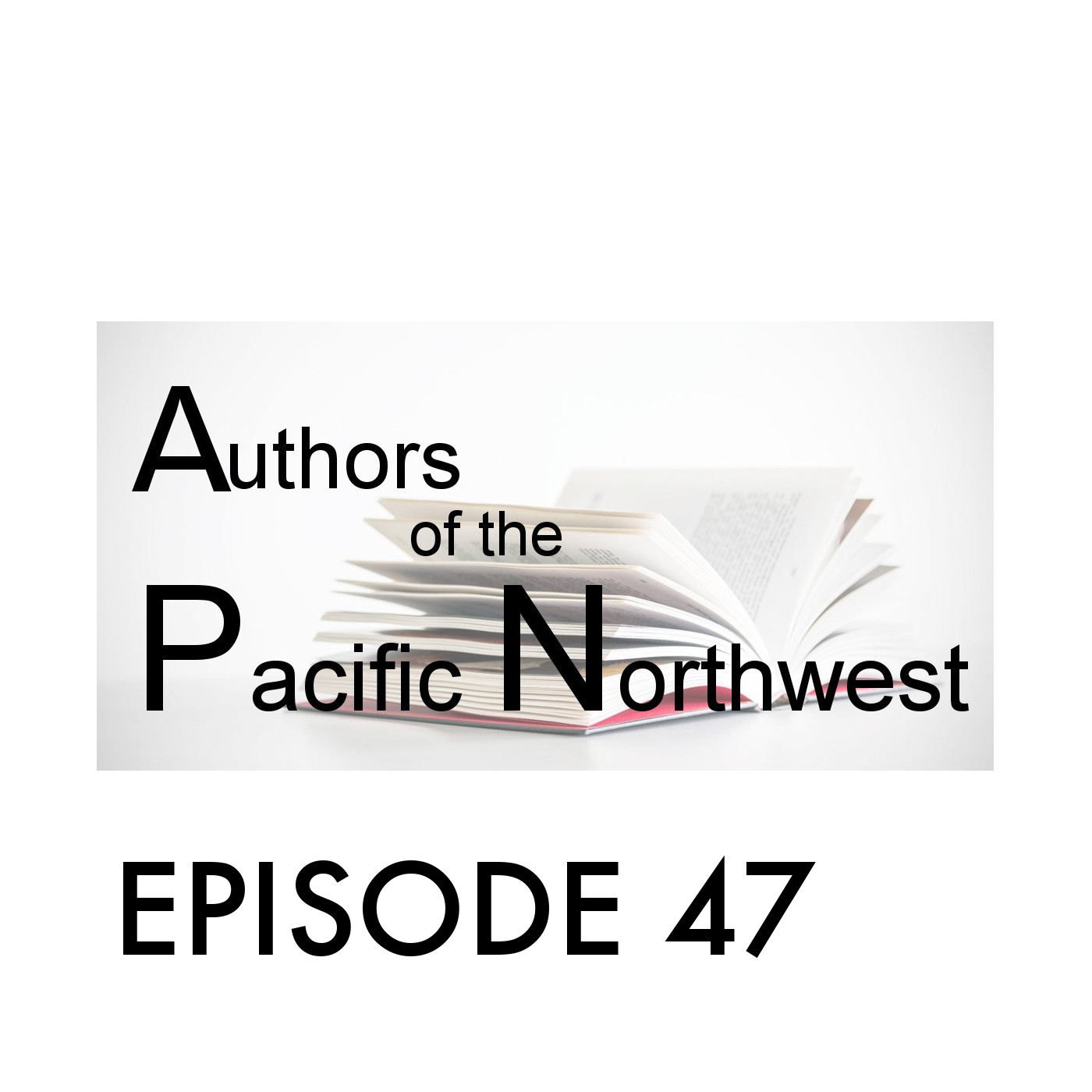 Episode 47: Karen Eisenbrey; Seattle Fantasy YA Fiction Author from Not a Pipe Publishing
In This Episode, You'll Hear:
(Podcast run time 30:02)
:34 - Introduction to Karen Eisenbrey
2:55 -

 

Karen shares why she's called the Hillbilly Drummer Girl
3:44- Karen shares a bit about her music & songwriting
5:33 -Karen shares her author journey
8:50 - Karen talks about her genre and titles
10:00 - Karen shares how she brought in music into one of her books

 

11:24 -

 

Karen & Vikki talk her publishing journey
15:40- Karen shares tips for other authors

 

19:23 - Karen shares her inspiration and reads from Daughter of Magic
27:42: Karen closes out the podcast with one more tip for authors
Connect with Karen :
Karen's Website & blog (including newsletter signup and archives): /kareneisenbreywriter.com/
Karen on Facebook: facebook.com/KarenEisenbrey
Karen on Twitter: https://twitter.com/KarenEisenbrey
Karen on Goodreads: https://www.goodreads.com/author/show/7577611.Karen_Eisenbrey
Karen on BookBub: https://www.bookbub.com/profile/karen-eisenbrey
Karen on Amazon: https://www.amazon.com/-/e/B00I2BEAO6
Not a Pipe Publishing:  http://www.notapipepublishing.com
Podcast Music Credits:
Title: Amazing Plan by Kevin MacLeod (incompetech.com)
Licensed under Creative Commons: By Attribution 3.0 License
http://creativecommons.org/licenses/by/3.0/
Thanks For Listening
Thanks for listening!. If you have something you'd like to share with me, please connect with us on Facebook, Instagram, Twitter, or our website. Write a review on iTunes.