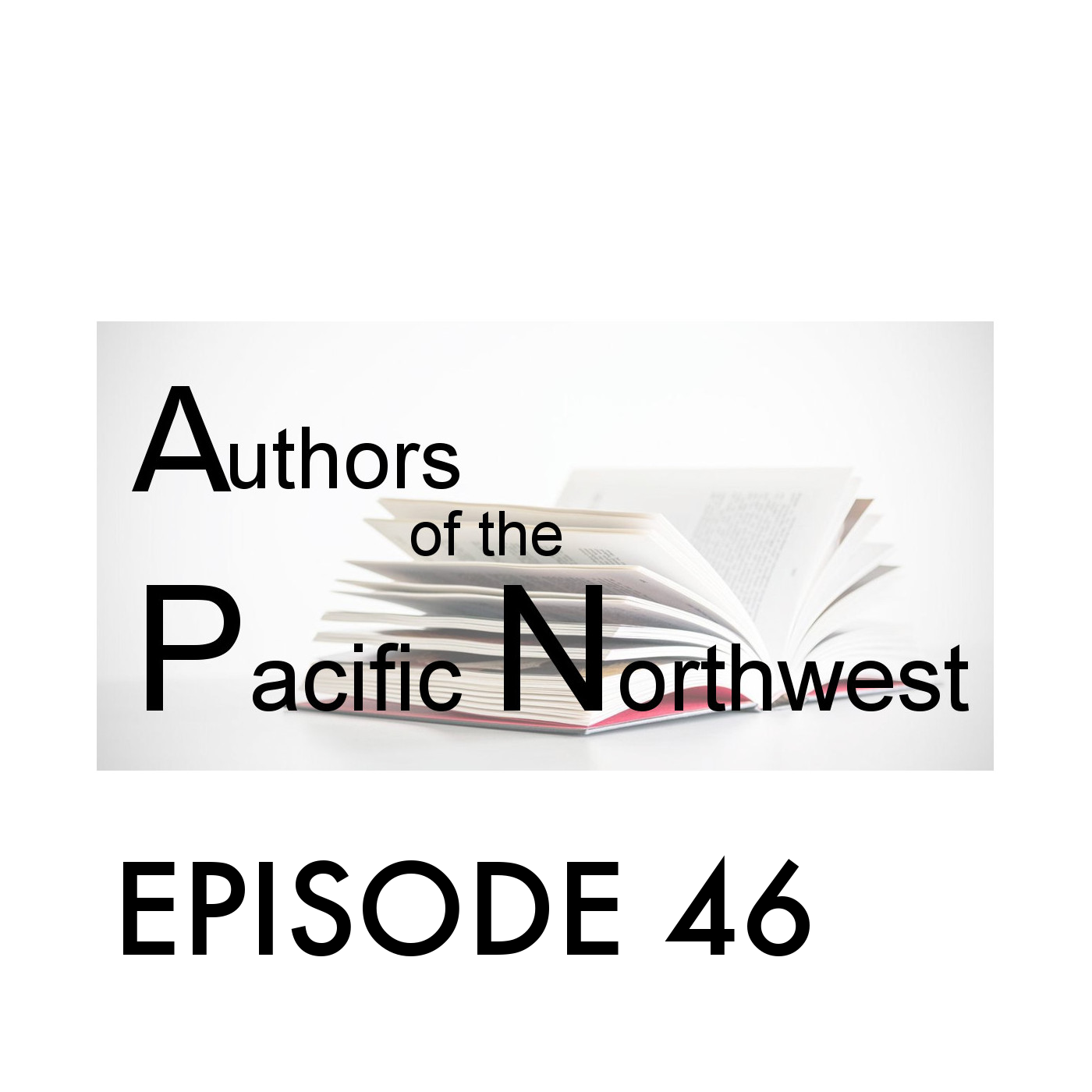 Episode 46: Benjamin Gorman; Author, Teacher, and Publisher @ Not a Pipe Publishing
In This Episode, You'll Hear:
(Podcast run time 41:54)
:34 - Introduction to Benjamin Gorman
1:25 -

 

Benjamin shares his background

 

3:44- Benjamin talks about his publishing company- Not a Pipe Publishing
5:22 -Benjamin shares his inspiration regarding his publishing company & his own titles
8:10 - Benjamin gives great insights about the journey and marketing from his publishing journey
8:47- Benjamin & Vikki discuss the time balances with the business of writing & finding the time to write
11:35 -

 

Benjamin discusses the genres they publish
15:07- Vikki & Benjamin talk about submissions with Not a Pipe Publishing

 

17:21- Vikki asks Benjamin about contract advancements

 

20:45 - Benjamin shares his two tips for authors for submitting a manuscript to publishers or agents

 

26:24- Benjamin shares his titles and his current work
34:32 - Benjamin reads from Don't Read This Book (release date 3/26/19)
Connect with Ben:
Benjamin's website:http://www.teachergorman.com
Not a Pipe Publishing: http://www.notapipepublishing.com
Podcast Music Credits:
Title: Amazing Plan by Kevin MacLeod (incompetech.com)
Licensed under Creative Commons: By Attribution 3.0 License
http://creativecommons.org/licenses/by/3.0/
Thanks For Listening
Thanks for listening!. If you have something you'd like to share with me, please connect with us on Facebook, Instagram, Twitter, or our website. Write a review on iTunes.