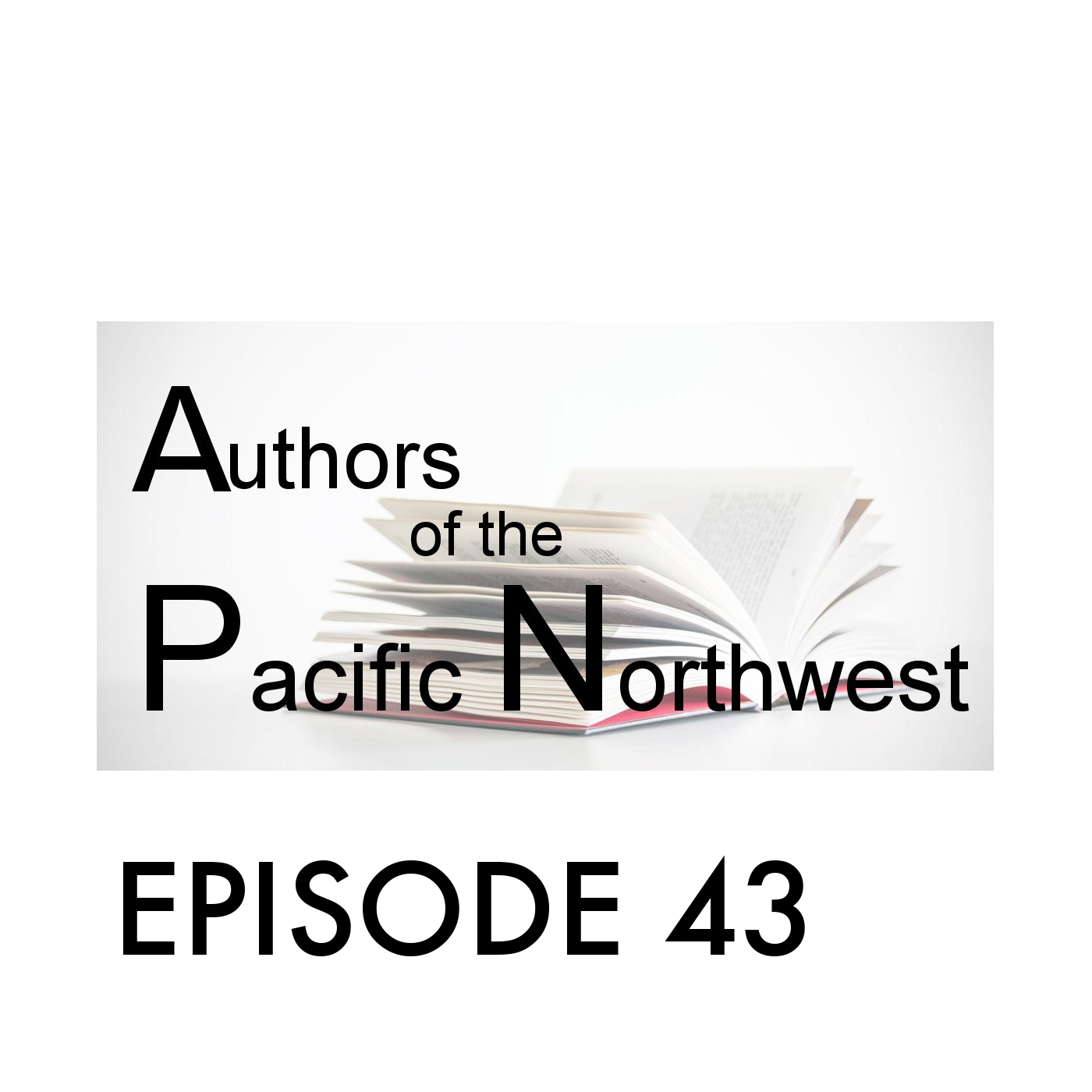 Episode 43: Ginger Dehlinger; Poet, Historical & Contemporary Fiction  
In This Episode, You'll Hear:
(Podcast run time 42 minutes)
:53 - Introduction to Ginger Dehlinger
3:30 - Ginger shares about her history teaching background & her moving to New York City
5:30- Ginger talks about her diversity in her writing genres

 

5:49 - Vikki & Ginger discuss genres

 

8:15 - Ginger takes us through her writing process
12:02- Ginger shares about her publishing journey
17:33 -

 

Ginger gives advice about the publishing experience
20:15 - Ginger shares about her support group
23:30 - Ginger talks about her inspiration
24:39 - Ginger discusses her presentation she created about finding inspiration from family photos & other documents

 

26:22- Ginger shares about the book she is reading, Let the Great World Spin by Colum McCann
28:07 - Ginger shares her titles and reads from Brute Heart
Connect with Ginger Dehlinger:
Ginger's Website – http://gdehlinger.blogspot.com
Resources Mentioned in the Podcast:
Women Writing the West: http://www.womenwritingthewest.org
Podcast Music Credits:
Title: Amazing Plan by Kevin MacLeod (incompetech.com)
Licensed under Creative Commons: By Attribution 3.0 License
http://creativecommons.org/licenses/by/3.0/
Thanks For Listening
Thanks for listening!. If you have something you'd like to share with me, please connect with us on Facebook, Instagram, Twitter, or our website. Write a review on iTunes.