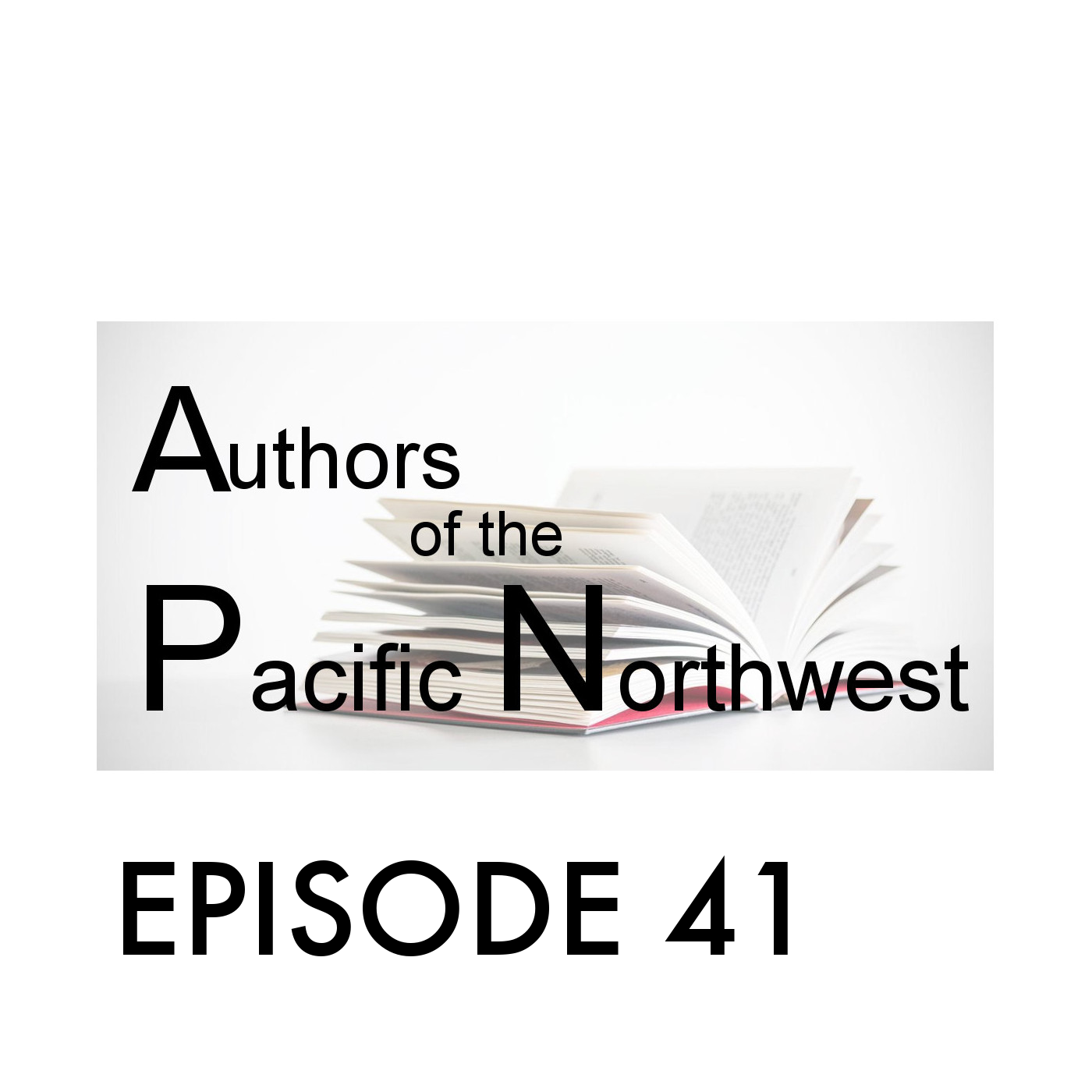 Episode 41: Jeff Stookey; Historical Fiction; 1920's
In This Episode, You'll Hear:
(Podcast run time 37 minutes)
:45 - Introduction to Jeff Stookey
3:57 - Jeff talks about the start of his writing journey
6:35- Jeff shares the inspiration for his novel series
7:10 - Vikki & Jeff talk about his publishing journey
10:04 - Vikki asks about Jeff's cover art on his books
11:58- Jeff & Vikki go deeper into the inspiration of Jeff's books series & current event parallels

 

18:46 - Jeff & Vikki dive deeper into the history of the KKK in the Pacific Northwest & that theme in his work 
23:00 - Jeff talks about the theme in his work about the dangers for gay men in the 1920s

 

25:22 - Vikki & Jeff explore his character's view of current events in the Pacific Northwest today
27:57 - Jeff reads from Dangerous Medicine
Connect with Jeff Stookey :
Jeff's website:  https://jeffstookey.com
Jeff's books on Amazon: https://www.amazon.com/s/ref=nb_sb_noss_2?url=search-alias%3Dstripbooks&field-keywords=Jeff+Stookey
Podcast Music Credits:
Title: Amazing Plan by Kevin MacLeod (incompetech.com)
Licensed under Creative Commons: By Attribution 3.0 License
http://creativecommons.org/licenses/by/3.0/
Thanks For Listening
Thanks for listening!. If you have something you'd like to share with me, please connect with us on Facebook, Instagram, Twitter, or our website. Write a review on iTunes.