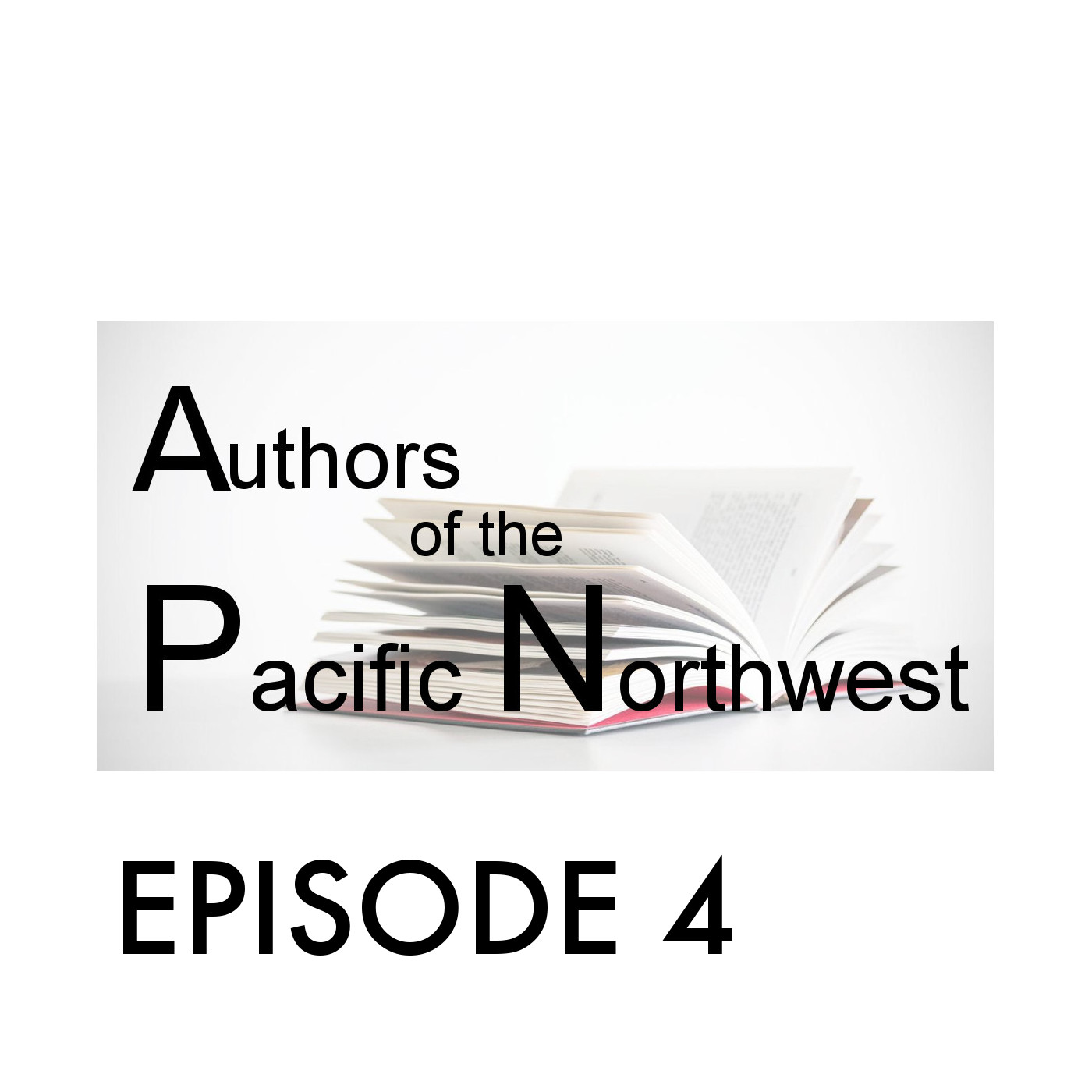 Episode 4: CJ Jones: Paranormal Romance Author
In This Episode, You'll Hear:
 (Podcast run time 32 minutes: Adult Content)
1:48 - Introduction to CJ Jones-  Paranormal Romance Author
2:17 - CJ shares when she knew she was an author
3:30 - CJ & Vikki talk about CJ's self-publishing journey
5:39 - CJ shares her book title
6:21 - CJ talks about resources she uses to learn her craft of writing better.
8:33 - Vikki & CJ discuss CJ's cover art
19:45- CJ & Vikki talk about networking with other authors
12:08 - CJ & Vikki discuss getting an agent or not
13:33  - CJ describes her online marketing & promotion journey
15:31 - CJ discusses working with an editor
19:41 - CJ talks about what keeps her motivated as an author
21:23 - CJ reads from her title, "Feeling His Passion"
Connect with CJ Jones:
Website: www.cjjonesauthor.com
Facebook: www.facebook.com/empathicshifters
Twitter: www.twitter.com/@EmpathicShifter
Instagram: www.instagram/cjjonesauthor
Links And Resources Mentioned In This Episode:
Savvy Authors: https://savvyauthors.com/blog/
Stephen Kings Book for Authors: https://goo.gl/SY844q
Wicked Smart Designs: https://www.wickedsmartdesigns.com
Podcast Music Credits:
Artist: Kevin MacLead
Title: Backbay Lounge
Album: Teh Jazzes, 2017
Website: https://incompetech.com/music/
Thanks For Listening
Thanks for listening!. If you have something you'd like to share with me, please connect with us on Facebook, Instagram, Twitter, or our website.