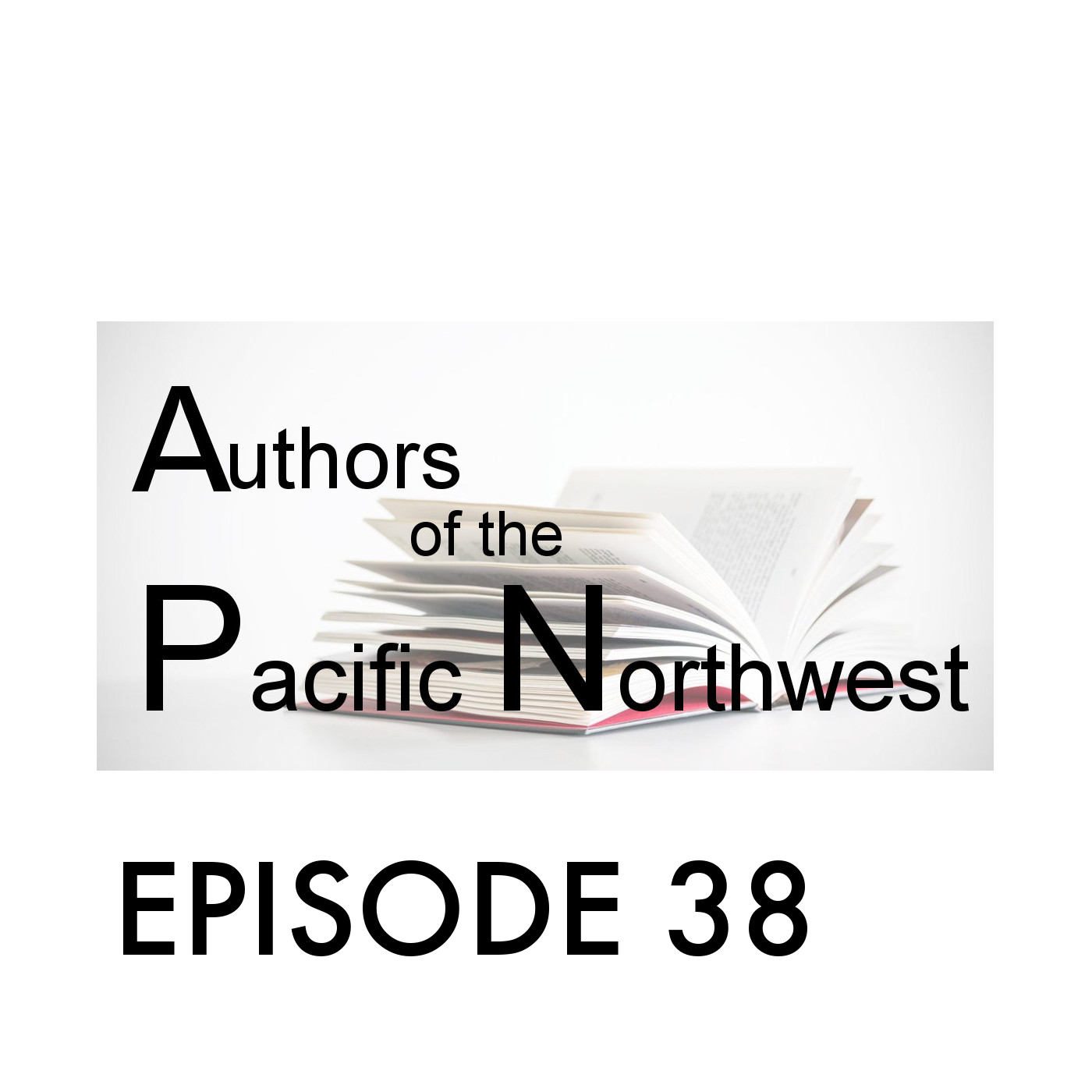 Episode 38: Susan DeFreitas; Collaborative Editor and Marketing Consultant for Indigo Editing Services: Part 3 of 3.
In This Episode, You'll Hear:
(Podcast run time 29 minutes)
1:34 - Vikki & Susan start the podcast with Susan's ideal editing client scenario
5:25 - Vikki & Susan talks about the NaNoWriMo experience and editing from that draft
6:58 - Vikki shares her first draft jitters
7:55 - Susan address her favorite marketing client scenario

 

9:10 - Susan touches on the reality of client expectations
13:10 - Vikki recaps Susan's ideal marketing client
13:14

 

-

 

Susan shares the problem client scenario
19:37 - Vikki & Susan talk about emotional intelligence & receiving feedback
21:25 - Susan shares how valuable coach analogy

 

22:54 - Susan talk about "firing" a client for the healthiness of the author
25:56 - Susan discusses the client "firing" an editor for healthiness
26:47 - Vikki shares her insights from visiting with Susan over the three episodes
Find out more about Indigo Editing Services:
Podcast Music Credits:
Title: Amazing Plan by Kevin MacLeod (incompetech.com)
Licensed under Creative Commons: By Attribution 3.0 License
http://creativecommons.org/licenses/by/3.0/
Thanks For Listening
Thanks for listening!. If you have something you'd like to share with me, please connect with us on Facebook, Instagram, Twitter, or our website. Write a review on iTunes.