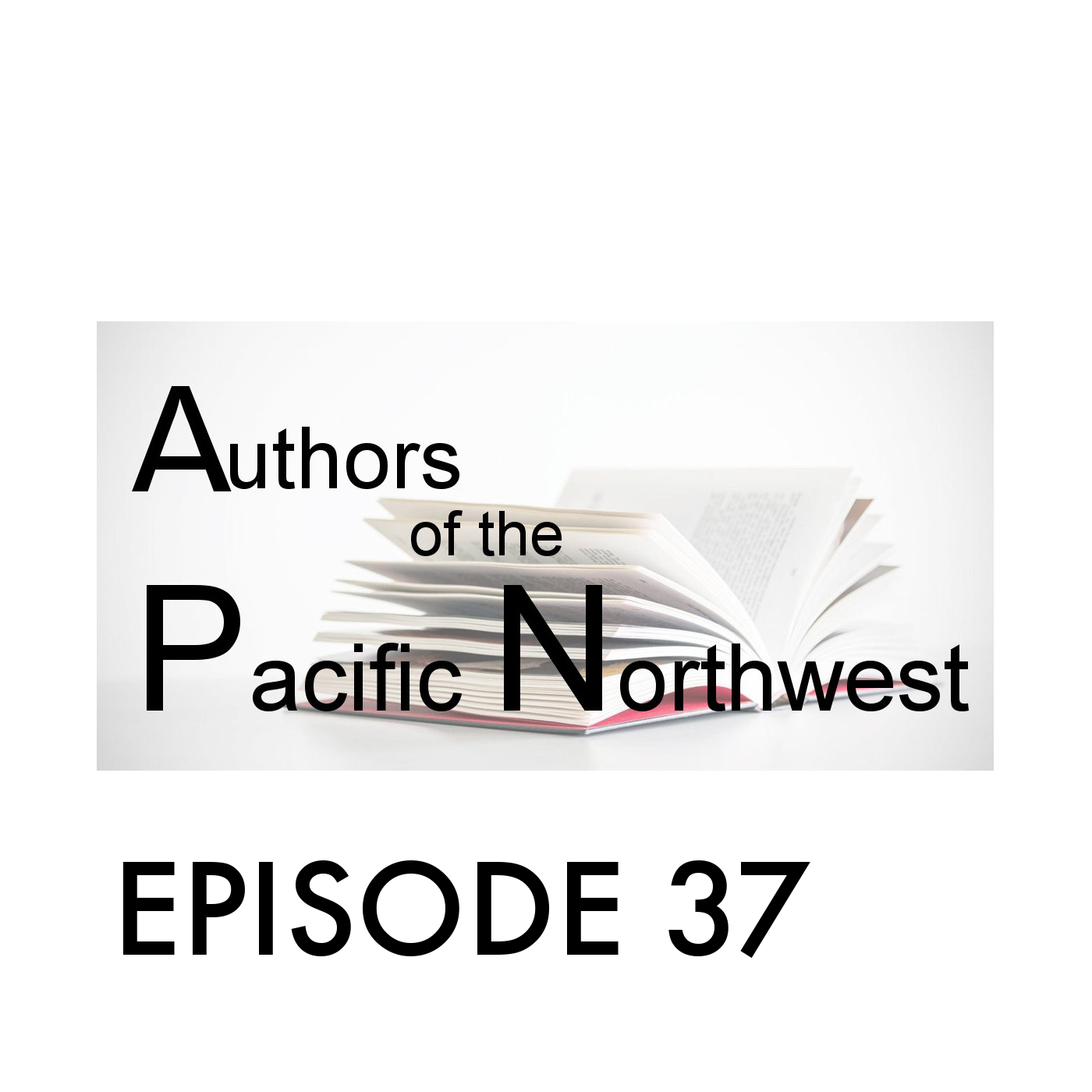 Episode 37: Susan DeFreitas; Collaborative Editor and Marketing Consultant for Indigo Editing Services: Part 2 of 3.
In This Episode, You'll Hear:
(Podcast run time 39 minutes)
:35 - Vikki & Susan start the podcast topic: marketing
1:05 - Vikki asks about authors thinking about marketing before writing the book
2:10- Susan defines what marketing really is all about for authors
3:05 - Susan address writing knowing a genre vs. chasing a trend
4:20

 

- Susan shares a metaphor to get authors started with marketing
7:38 - Susan addresses announcements on social media vs. shameless self-promotion
8:10

 

-

 

Susan talks about an author email list
15:05 - Vikki & Susan talk about "grassroots" marketing

 

16:20- Susan & Vikki dive deeper into the use of social media for authors
22:30 - Vikki & Susan talk about face-to-face marketing
28:55 - Vikki wraps back around to author newsletters
35:30 - Susan closes the podcast with her top tips for authors regarding marketing
Find out more about Indigo Editing Services:
Podcast Music Credits:
Title: Amazing Plan by Kevin MacLeod (incompetech.com)
Licensed under Creative Commons: By Attribution 3.0 License
http://creativecommons.org/licenses/by/3.0/
Thanks For Listening
Thanks for listening! If you have something you'd like to share with me, please connect with us on Facebook, Instagram, Twitter, or our website. Write a review on iTunes.