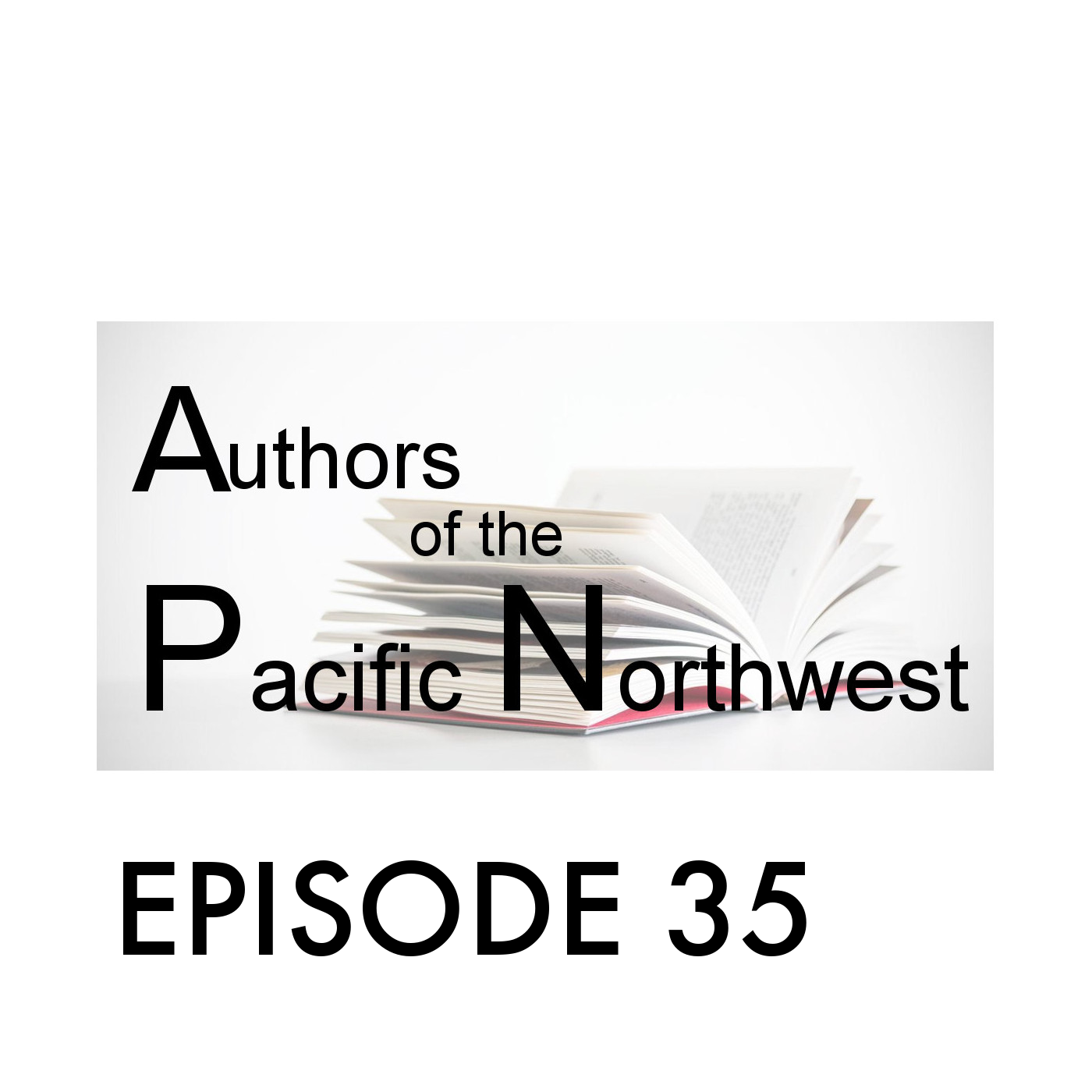 Episode 35: Marcia K. Morgan; Amazon Bestseller Self-help & Nonfiction Author 
In This Episode, You'll Hear:
(Podcast run time 40 minutes)
:35 - Introduction to Marcia
1:33 - Marcia shares a bit about her background
2:54 - Marcia talks about her work with crime victims & her background in criminology

 
6:09 - Marcia and Vikki discuss her current work GO! How To Get Going and Achieve Your Goals and Dreams
8:45

 

-Vikki revisits her goals towards publishing with Marcia
10:23 - Marcia and Vikki discuss the loss of dreams as a youth
12:10

 

-

 

Marcia shares about her publishing journey
15:50 - Vikki and Marcia talk about author's platforms
22:20 - Marcia and Vikki talk about finding an agent
22: 41 - Marcia talks about working with an editor
24:36 - Marcia shares advice about having a writer's group for feedback & other support groups
28:30 - Marcia discusses her inspiration
31:17 - Marcia reads from GO!
Links And Resources Mentioned In This Episode:
Central Oregon Writer's Guild:  https://www.centraloregonwritersguild.com/index.html/
Connect with Marcia K. Morgan:
Marcia's Website:http://marciakmorgan.com
Podcast Music Credits:
Title: Amazing Plan by Kevin MacLeod (incompetech.com)
Licensed under Creative Commons: By Attribution 3.0 License
http://creativecommons.org/licenses/by/3.0/
Thanks For Listening
Thanks for listening!. If you have something you'd like to share with me, please connect with us on Facebook, Instagram, Twitter, or our website. Write a review on iTunes.