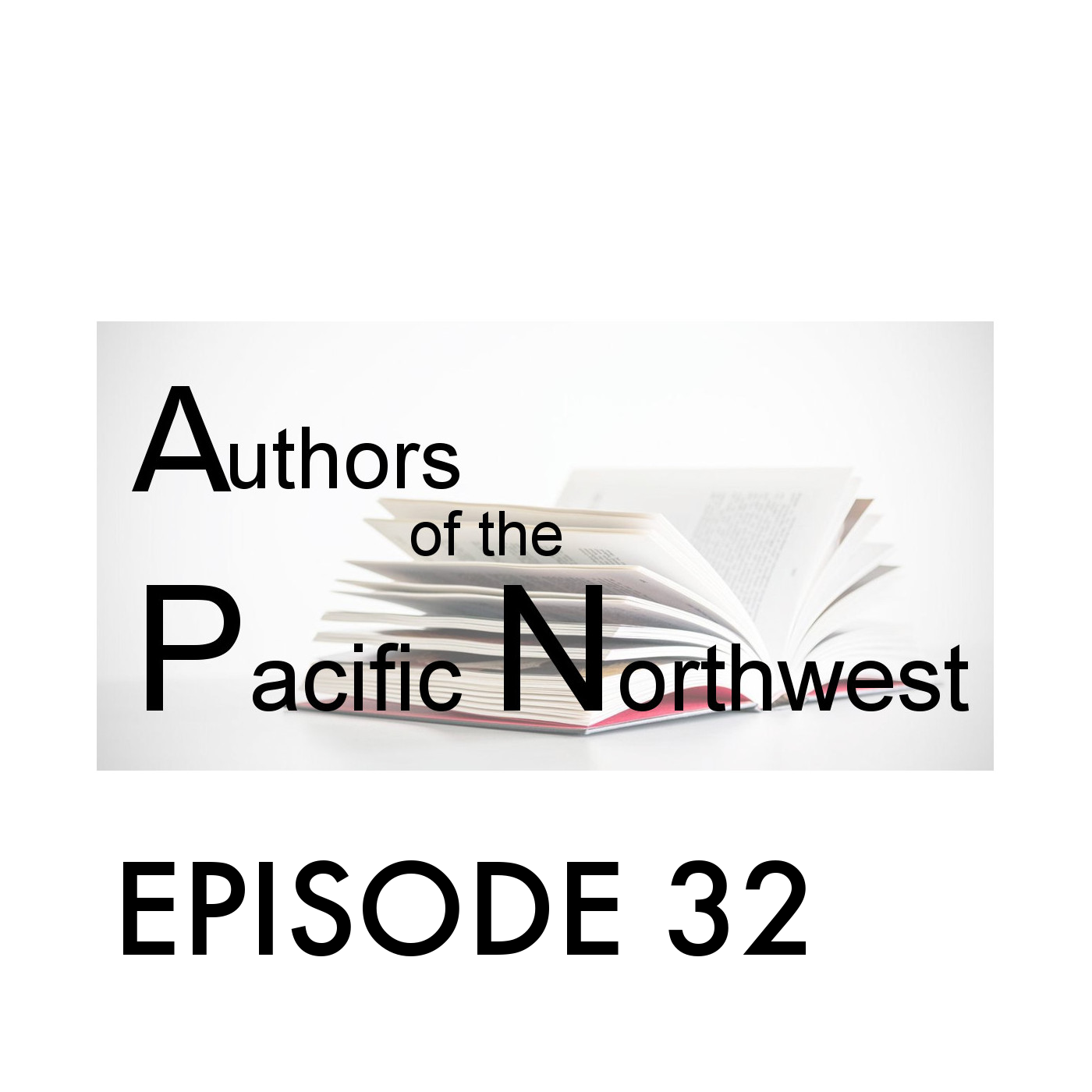 Episode 32: Bharti Kirchner; Cookbook & Literary Fiction Author
In This Episode, You'll Hear:
(Podcast run time 43 minutes)
:50 - Introduction to

 

Bharti
2:56- Bharti shares the genres she has published from cookbooks to a mystery author
4:40- Bharti goes deeper into her cookbook titles and topics

 

7:09 - Bharti talks about her transition into literary commercial fiction

 

9:33 - Bharti discusses her new mystery series
11:00 - Vikki and Bharti talk about the writing process & outlining
12:48 - Bharti shares her traditional publishing experiences

 

14:10 - Bharti reveals her tips for being noticed and published
15:50 -

 

Vikki and Bharti talk about support groups & writers conferences
19:18 - Bharti shares what inspires her and keeps her motivated
22:27 - Bharti and Vikki talk about grants and awards
26:40 - Bharti reads from her work Season of Sacrifice

 
Connect with Bharti Kirchner:
Bharti's Website: http://www.bhartikirchner.com
Bharti on Wikipedia: https://en.wikipedia.org/wiki/Bharti_Kirchner
Bharti on Facebook: https://www.facebook.com/bharti.kirchner
Bharti on Amazon: https://authorcentral.amazon.com/gp/profile
Podcast Music Credits:
Artist: Kevin MacLead
Title: Backbay Lounge
Album: Teh Jazzes, 2017
Website: https://incompetech.com/music/
Thanks For Listening
Thanks for listening!. If you have something you'd like to share with me, please connect with us on Facebook, Instagram, Twitter, or our website. Write a review on iTunes.