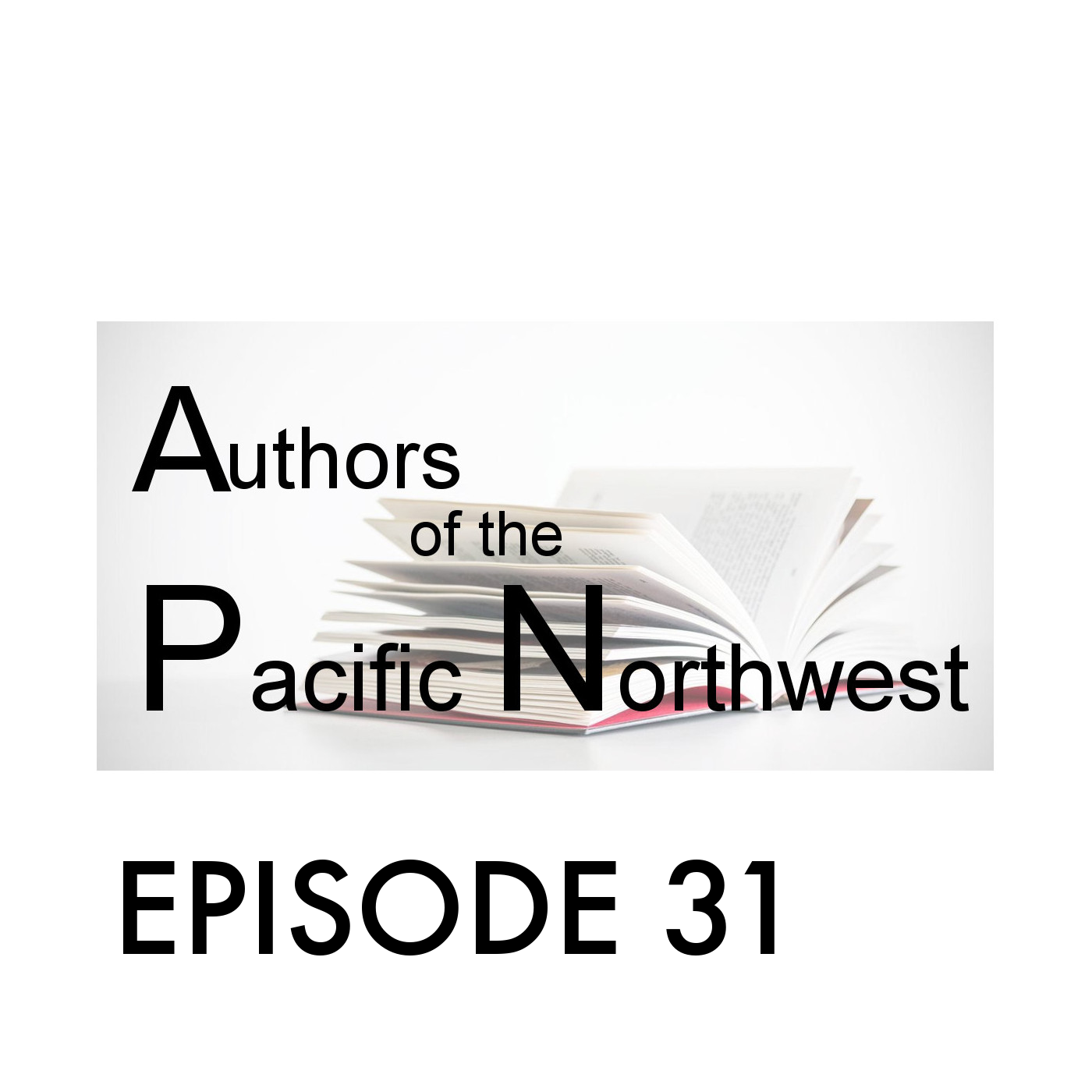 Episode 31: Sheryl Scarborough; YA Mysteries; Thrillers
In This Episode, You'll Hear:
(Podcast run time 45 minutes)
:30 - Introduction to Sheryl

 

3:00 - Sheryl shares a little bit about herself & how she started writing YA Mysteries
5:24 - Sheryl shares about her genre

 

6:01 - Vikki asks questions about the genre and how Sheryl generates her mysteries

 

7:20 - Sheryl shares the premise of her first book
8:20 - Vikki shares her love for unsolved mysteries

 

9:20 - Sheryl talks about her publication journey

 

10:20 - Vikki & Sheryl talk about education
14:10 Sheryl shares about support groups & organizations
15:40 - Sheryl defines New Adult genre

 

16:50 - Sheryl discusses her theory with the YA & Women Fiction genres

 

24:40 - Sheryl and Vikki discuss marketing, writers group & beta readers

 

28:37 - Sheryl discusses her talking points for To Catch a Killer
34:00 - Sheryl reads from To Catch a Killer
Vikki closes the podcast with an announcement for authors in the Lower Columbia Region regarding submitting to the Salal Review; Volume 19. More information can be found here:
http://www.salalreview.com/
Connect with Sheryl Scarborough:
Sheryl's  Website: http://www.sherylscarborough.com
Links Mentioned in Podcast: 
Author Mentioned on Podcast: Chuck Palahniuck: https://chuckpalahniuk.net
Society of Children's Book Writers & Illustrators: https://www.scbwi.org
Podcast Music Credits:
Artist: Kevin MacLead
Title: Backbay Lounge
Album: Teh Jazzes, 2017
Website: https://incompetech.com/music/
Thanks For Listening
Thanks for listening!. If you have something you'd like to share with me, please connect with us on Facebook, Instagram, Twitter, or our website. Write a review on iTunes.