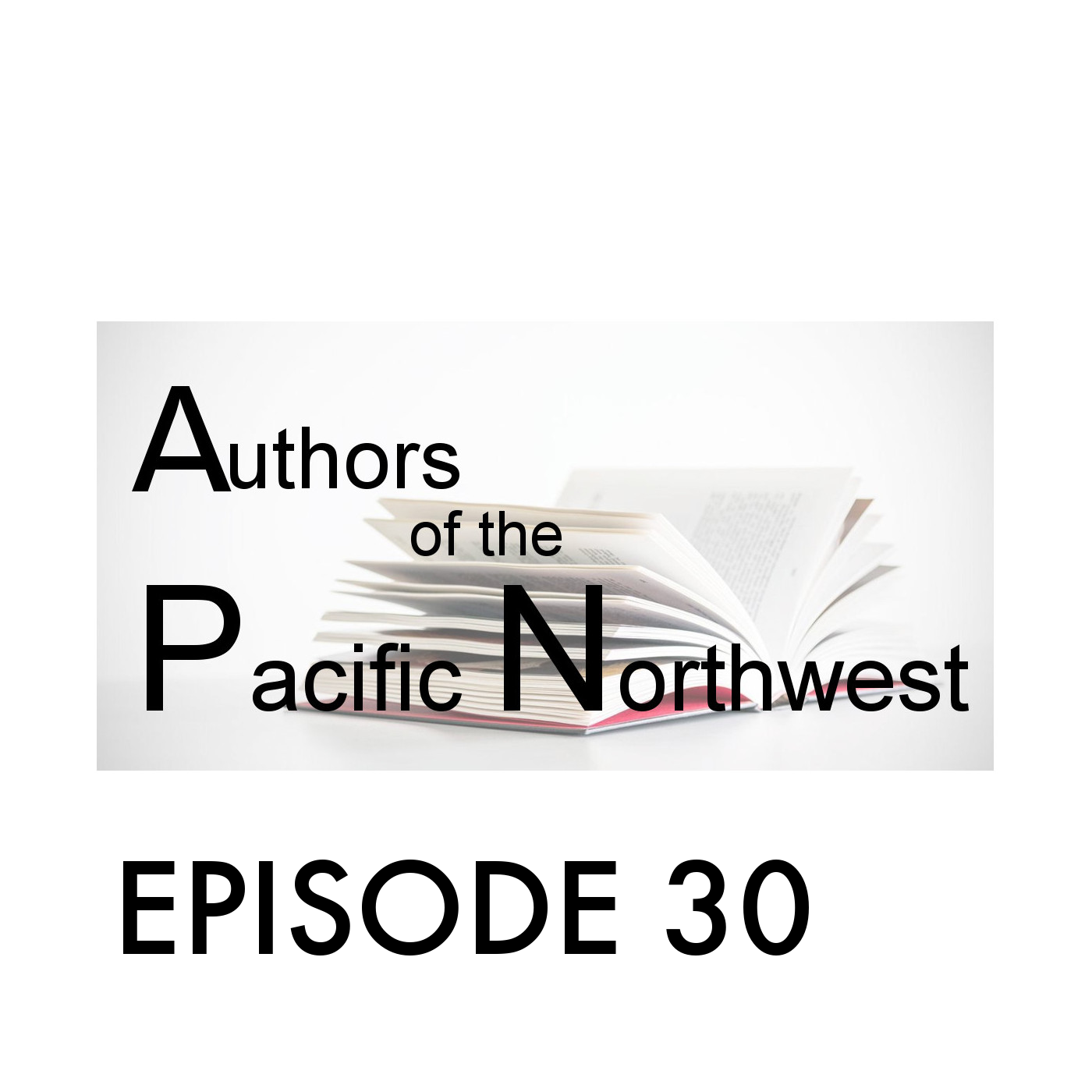 Episode 30: J.D. Barker; Guest Appearance - International Bestselling Author
Horror; Thriller; Suspense 
In This Episode, You'll Hear:
(Podcast run time 54 minutes)
:30 - Introduction to J. D.

 

1:20 - J. D. shares about his desire to move to the Pacific Northwest
3:15 - J. D. talks about genres & labels
4:10 - J. D. discusses his advice from Dean Koontz about genres
6:40 - J. D. shares his early years as a reader
8:05 - J. D. & Vikki discuss when J. D. knew he was an author

 

10:25 - J. D. touches on what people say to discourage authors
11:10 - Vikki & J. D. discuss internal motivators to keep writing
11:45

 

- J. D. talks about his first book and his last day job
13:02 - J. D. shares about editing, his start as a ghostwriter and developing his craft
13:50 - Vikki asks J. D. about the "behind the scenes of ghostwriting"
15:40 - J. D. shares his excellent advice about what he learned as an editor/ghostwriter
15:45 - J. D. shares about his first book and the self-publishing journey
17:05 - J. D. talks about his experience with Stephen King and his first book
20:30 - J. D. shares about his second book and moving to traditional publishing
21:50 - Vikki & J. D. talk about the self-publishing model being a platform to traditional publishing
23:45 - J. D. shares the biggest mistake of self-publishing and his own writing process
25:10 - J. D. explains his view on critical reviews
26:05 - Vikki discusses her first critical review of her work in progress
27:00 - J. D. shares his latest book, Dracul, and his collaboration with Dacre Stoker
36:35 - J. D. talks about his tip about making yourself stand-out
38:35 - J. D. & Vikki talk about his works moving into different translations
46:05 - J. D. Asks Vikki about her current writing process & encourages her with advice
47:05 - Vikki and J. D. discuss staying healthy as an author
47:30 - J. D. reveals his future work and collaboration with James Patterson
51:40 - J. D. shares about an opportunity to hear him speak at

 

the Chanticleer Book Reviews conference (CAC 2019)

 
Vikki closes the podcast with an announcement for authors in the Lower Columbia Region regarding submitting to the Salal Review; Volume 19. More information can be found here:
http://www.salalreview.com/
Connect with J. D. Barker:
J. D. Barker's Website: http://jdbarker.com
Link to CAC 2019- J. D. Baker will be a Keynote Speaker: https://www.chantireviews.com/chanticleer-conference/chanticleer-authors-conference-presenters-and-faculty/
Podcast Music Credits:
Artist: Kevin MacLead
Title: Backbay Lounge
Album: Teh Jazzes, 2017
Website: https://incompetech.com/music/
Thanks For Listening
Thanks for listening!. If you have something you'd like to share with me, please connect with us on Facebook, Instagram, Twitter, or our website. Write a review on iTunes.