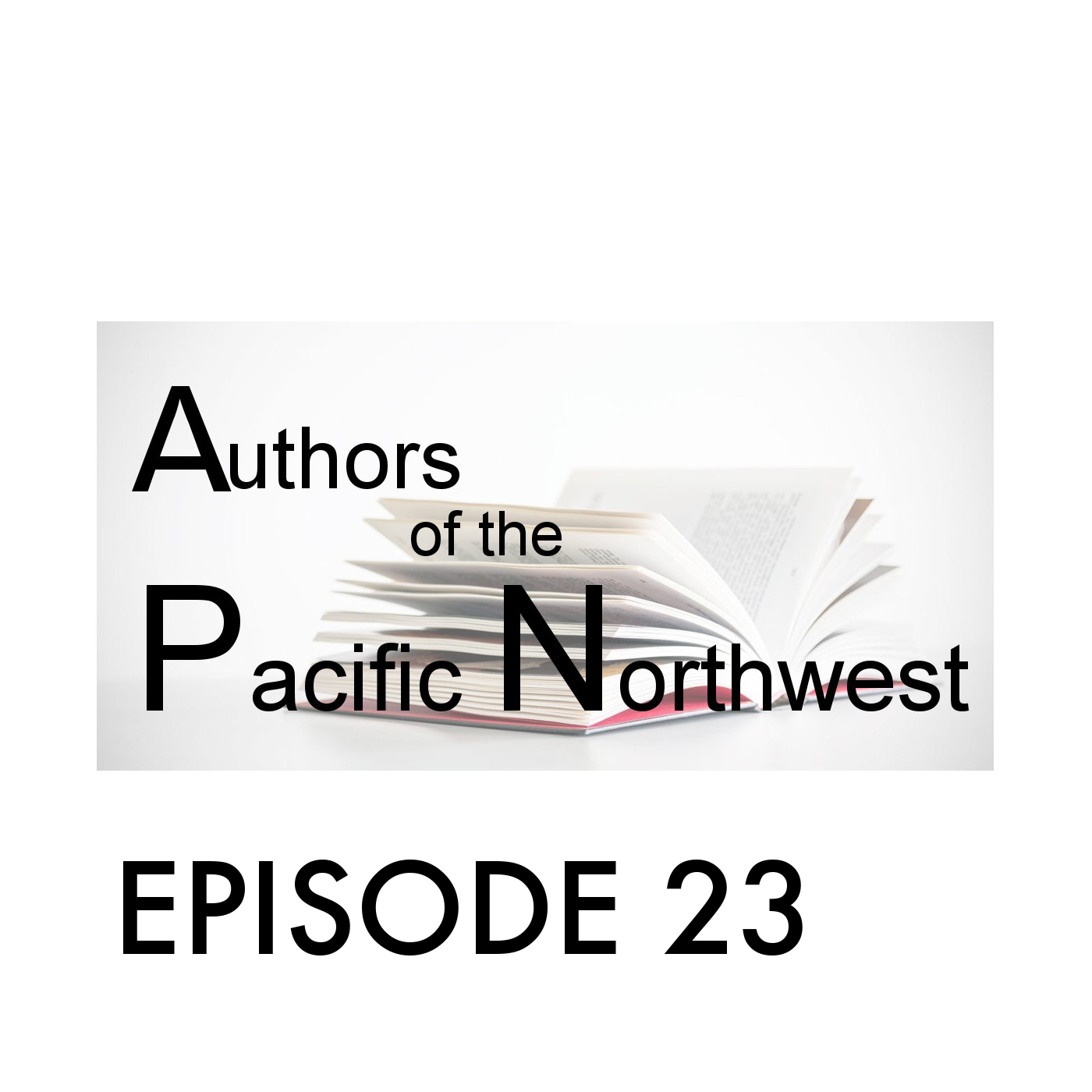 Episode 23: Lilly Robbins Brock; Historical First Account WWII Stories
In This Episode, You'll Hear:
(Podcast run time 48 minutes)
:37 - Introduction to Lilly Robbins Brock
2:40 - Lilly shares about her entrepreneur past
5:20- Lilly talks about her geological research

 
7:20 - Lilly discusses her works in progress & her first WWI story
9:52 - Lily shares her titles & the history around her first three books
14:18 - Lilly discusses working with individuals and the process of first-person accounts

 

16:20 - Lilly discusses her self-publishing journey
17:20 - Lilly talks about her experiences with the self-publishing school (online course for authors)
21:21

 

- Vikki & Lilly talk about the podcast freebies & book giveaways
23:03 - Lilly discusses her support groups
25:50 - Vikki and Lilly talk about their library connections
27:42 - Lilly and Vikki discuss working from home and staying healthy
28: 35 - Lilly reads from Victory on the Homefront

 
Connect with Lilly Robbins Brock:
Lilly's website: https://www.lillyrobbinsbrock.com
Lilly on Facebook: https://www.facebook.com/lillyrobbinsbrock/
Lily's Amazon page: https://www.amazon.com/Lilly-Robbins-Brock/e/B017OTBI2S/ref=dbs_p_ebk_rwt_abau
Links And Resources Mentioned In This Episode:
Self-Publishing School: https://self-publishingschool.com
WordFest: http://www.alan-rose.com/wordfest/
One Stop for Writers Facebook Page: https://www.facebook.com/onestopforwriters/
Podcast Music Credits:
Artist: Kevin MacLead
Title: Backbay Lounge
Album: Teh Jazzes, 2017
Website: https://incompetech.com/music/
Thanks For Listening
Thanks for listening!. If you have something you'd like to share with me, please connect with us on Facebook, Instagram, Twitter, or our website. Write a review on iTunes.