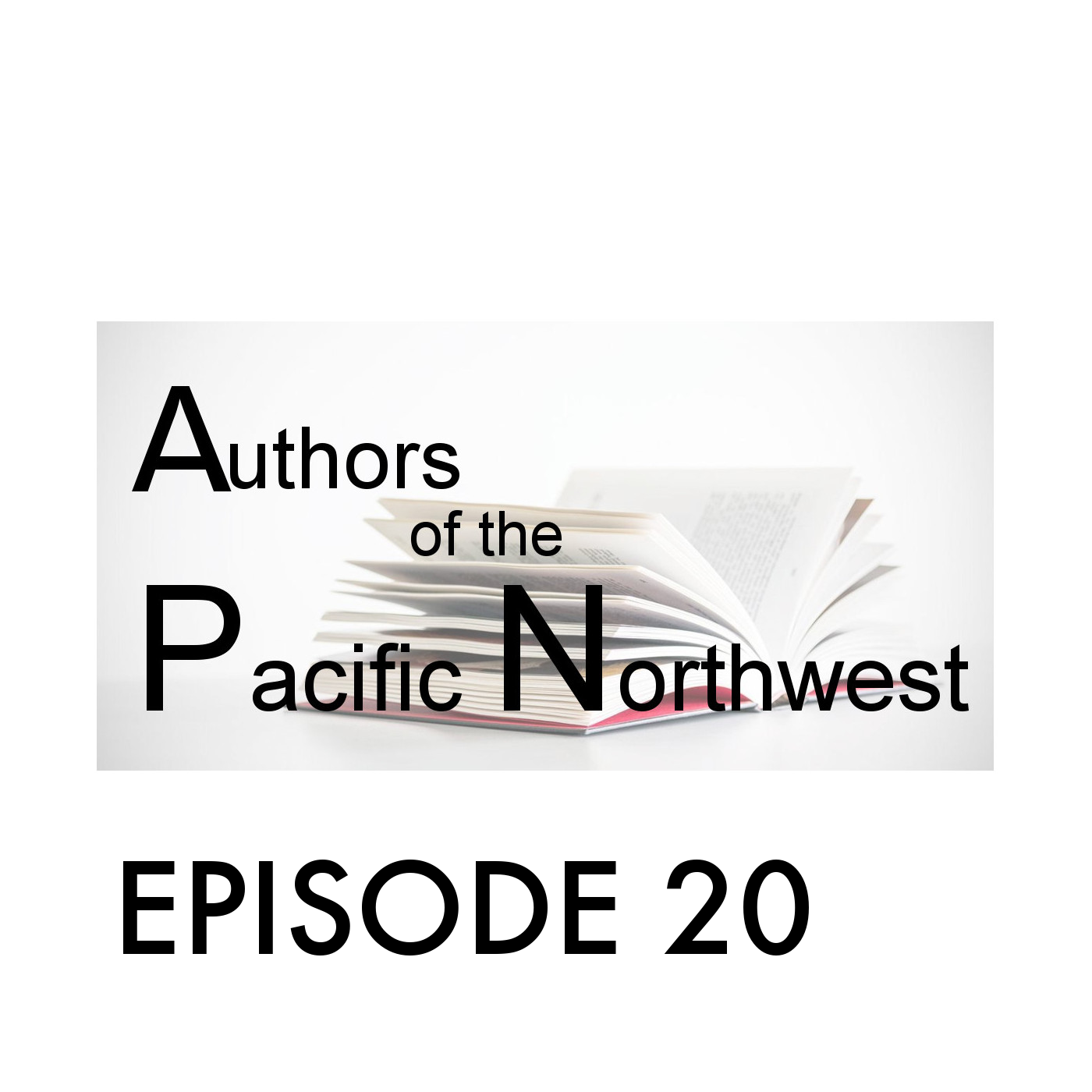 Episode 20: Leslie Compton;  Naval History Author
In This Episode, You'll Hear:
(Podcast run time 24 minutes)
:43 - Introduction to Leslie Compton
2:46 - Leslie shares a little bit about herself
3:40 - Leslie shares her book title & the history behind the story
12:26- Leslie & Vikki talk about Leslie's publishing journey with First Steps Publishing
15:00- Leslie talks about support groups & writing groups
17:20

 

- Leslie shares her inspiration

 

18:40 - Leslie reads from Dear Minnie
Connect with Leslie Compton
Leslie's  website: http://www.lesliecompton.com/  
Links And Resources Mentioned In This Episode:
First Steps Publishing: 
https://www.firststepspublishing.com/
Podcast Music Credits:
Artist: Kevin MacLead
Title: Backbay Lounge
Album: Teh Jazzes, 2017
Website: https://incompetech.com/music/
Thanks For Listening
Thanks for listening!. If you have something you'd like to share with me, please connect with us on Facebook, Instagram, Twitter, or our website. Write a review on iTunes.