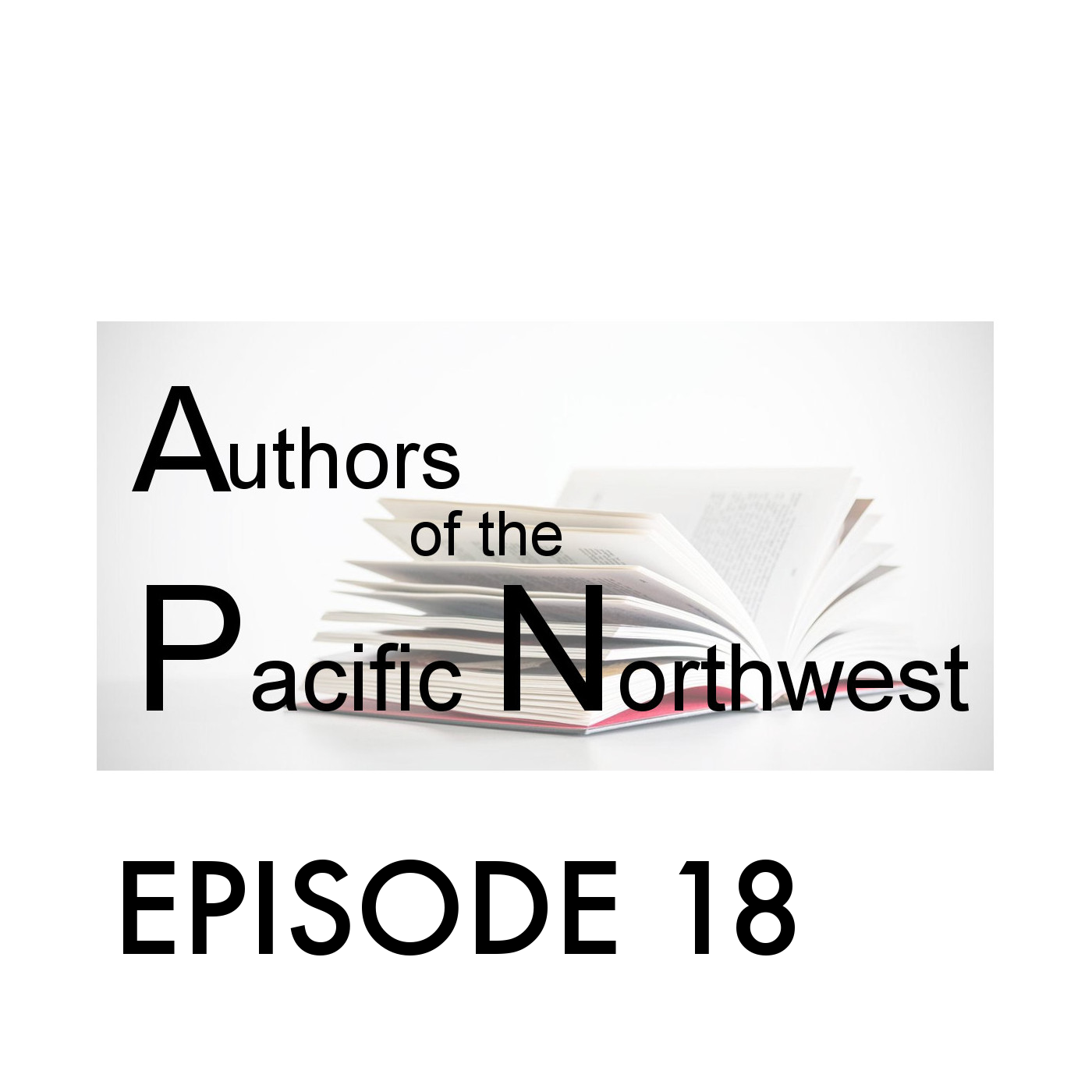 Episode 18: Jon Gosch: Contemporary, Historical, Mystery Author
In This Episode, You'll Hear:
(Podcast run time 40 minutes)
:39 - Introduction to Jon Gosh
1:58 - Vikki & Jon shares about their connections
2:14- Jon shares about his calling as a writer & the power of writing
5:10- Vikki & Jon talk about reading their own work to others as an author

 

6:02- Jon shares his titles and the history of his new publishing company; Latah Books
9:30 - Jon shares his experiences with the journey of publishing from self-publishing to finding his own publishing company
14:10 - Vikki asks Jon questions about the publishing company
16:56 - Vikki & Jon talk about regional publishing
18:00 - Jon shares his best marketing tips
24:10 - Jon talks about support groups & finding a great editor
27:00 - Jon & Vikki talk about John's writing process as an editor
29:50 - Jon shares a glimpse about his next writing project as Vikki and his talk about researching
30:39 - Jon shares the inspiration that keeps him writing
32:02 - Jon reads from Deep, Fire, Rise
Connect with Jon Gosch:
Jon's website: www.jongosch.com
Podcast Music Credits:
Artist: Kevin MacLead
Title: Backbay Lounge
Album: Teh Jazzes, 2017
Website: https://incompetech.com/music/
Thanks For Listening
Thanks for listening!. If you have something you'd like to share with me, please connect with us on Facebook, Instagram, Twitter, or our website. Write a review on iTunes.