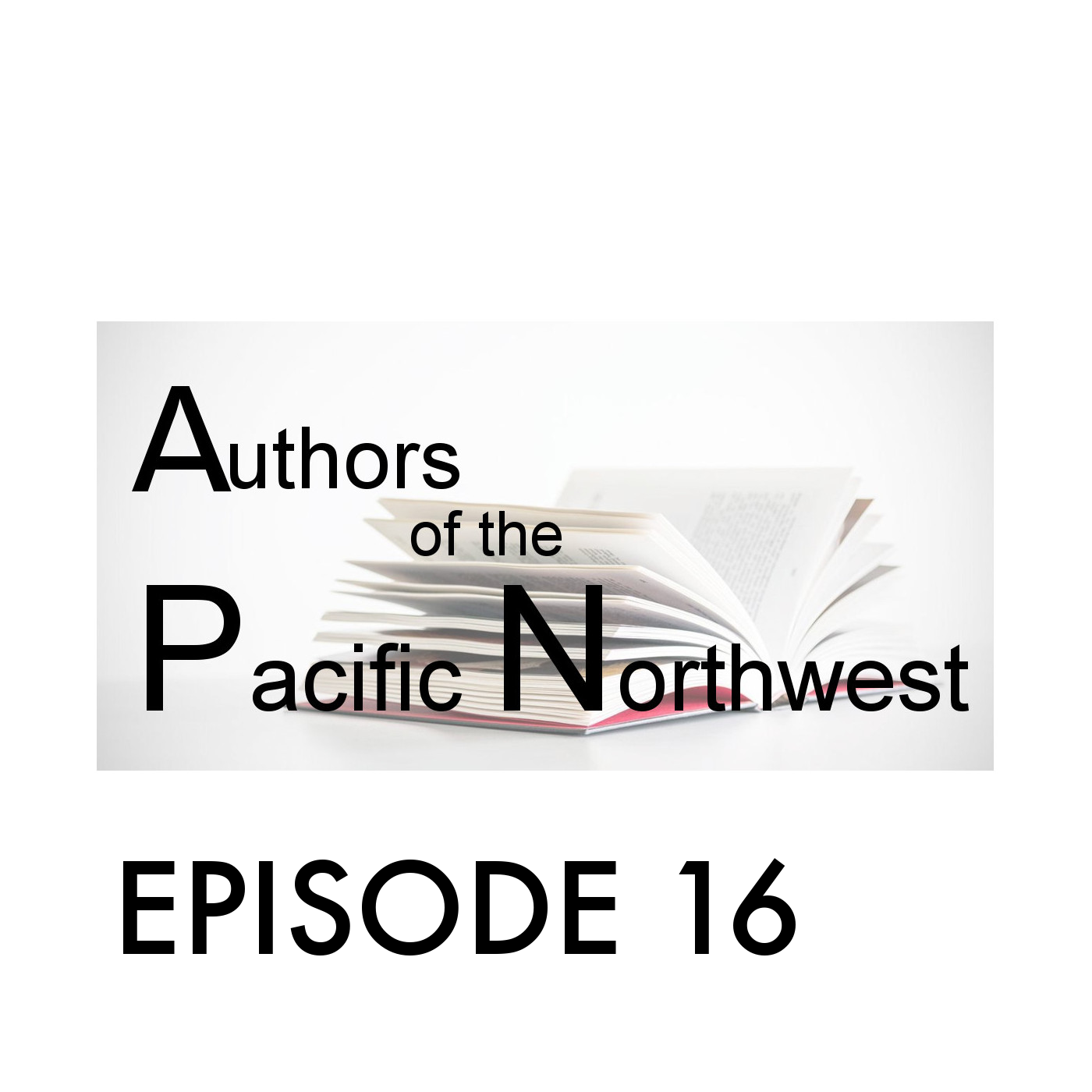 Episode 16: Anna Bradley:  Historical Romance 
In This Episode, You'll Hear:
(Podcast run time 42 minutes)
:39 - Introduction to Anna Bradley
2:12 - Anna shares words of wisdom for aspiring authors
3:28- Vikki & Anna discuss finding time to write
3:53 - Anna shares her titles and awards
5:07 - Anna discuss her publishing journey and finding an agent
7:04 - Anna provides advice about finding an agent
9:02 - Anna shares her experiences with working with publishers & collaboration
12:50 - Anna & Vikki talk about marketing
15:58 - Anna talks about her support groups
19:15 - Anna shares what inspires her
20:25 - Vikki & Anna talk about researching for historical fiction
23:45 - Anna reads from More or Less a Countess
Connect with Anna Bradley:
Anna's website: www.annabradley.net
Anna on Twitter:  www.twitter.com/annabradley472
Anna on Facebook:   https://www.facebook.com/annabradley472
Links And Resources Mentioned In This Episode:
RWA (Romance Writers Association:) https://www.rwa.org
Rose City Romance Writers: http://rosecityromancewriters.com
Author's Guild:https://www.authorsguild.org
Podcast Music Credits:
Artist: Kevin MacLead
Title: Backbay Lounge
Album: Teh Jazzes, 2017
Website: https://incompetech.com/music/
Thanks For Listening
Thanks for listening!. If you have something you'd like to share with me, please connect with us on Facebook, Instagram, Twitter, or our website. Write a review on iTunes.