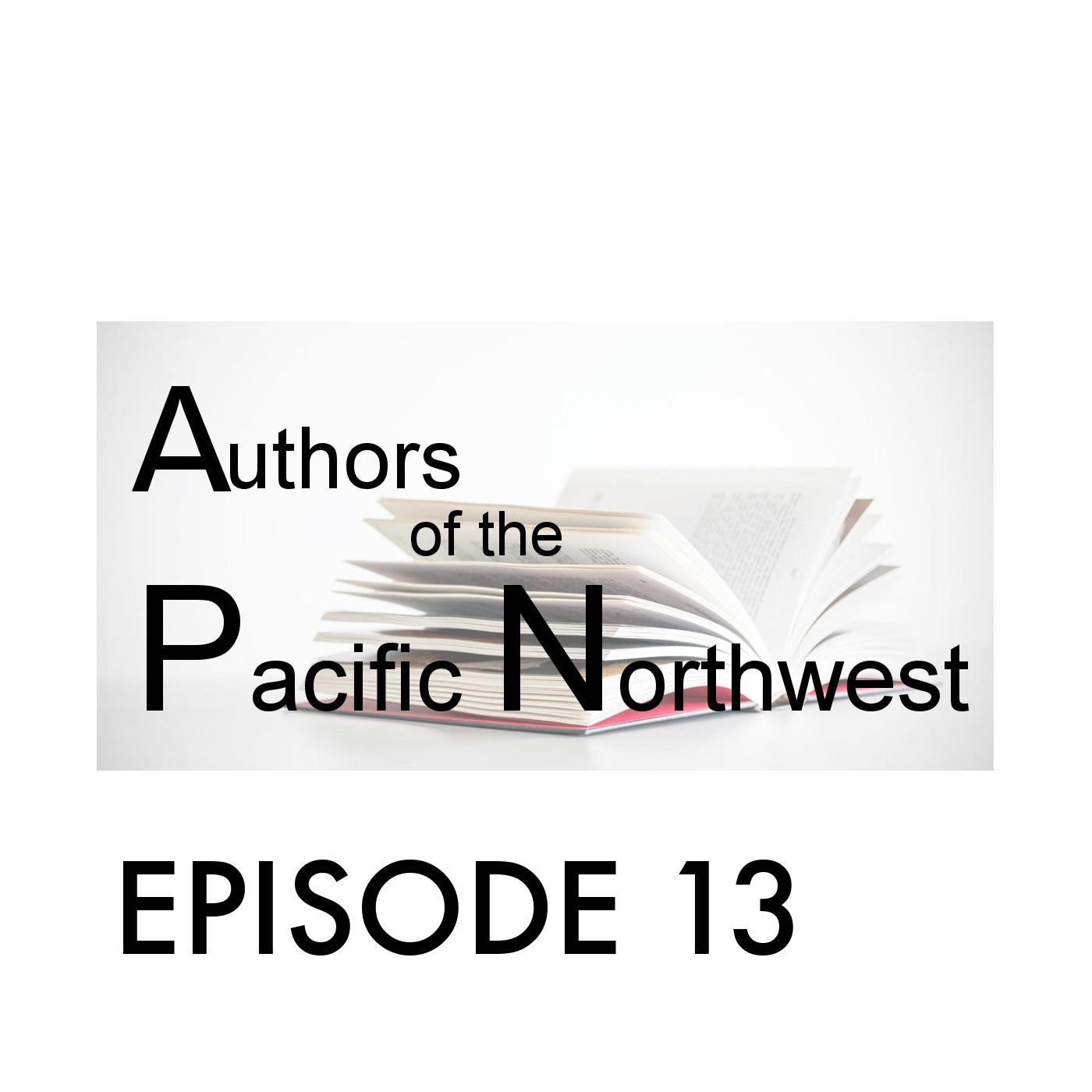 Episode 13: Susan Wiggs,  #1 New York Times Bestselling Author
In This Episode, You'll Hear:
 (Podcast run time 29 minutes)
:38 - Introduction to Susan Wiggs
2:10

 

- Susan shares a bit about her international travels
3:20 - Susan talks about international publishing
4:15 - Susan discusses her titles and the genre she writes
5:55- Susan walks listeners through her 35 years of publishing

 

7:35 - Susan talks about the earlier years and finding an agent & her first publishing experience
9:39- Susan shares her advice regarding finding an agent
13:57 -Vikki & Susan discuss Susan's marketing "machine"
15:05 -Susan shares about her support groups & associations over the years
18:35 Susan talks about her inspiration
20:59 Vikki & Susan discuss work ethics for success

 

24:15

 

Susan reveals new about a movie and TV series based on several of her works
Connect with Susan Wiggs:
 Susan's website: http://www.susanwiggs.com
Podcast Music Credits:
 Artist: Kevin MacLead
Title: Backbay Lounge
Album: Teh Jazzes, 2017
Website: https://incompetech.com/music/
 Thanks For Listening
Thanks for listening!. If you have something you'd like to share with me, please connect with us on Facebook, Instagram, Twitter, or our website. Write a review on iTunes.