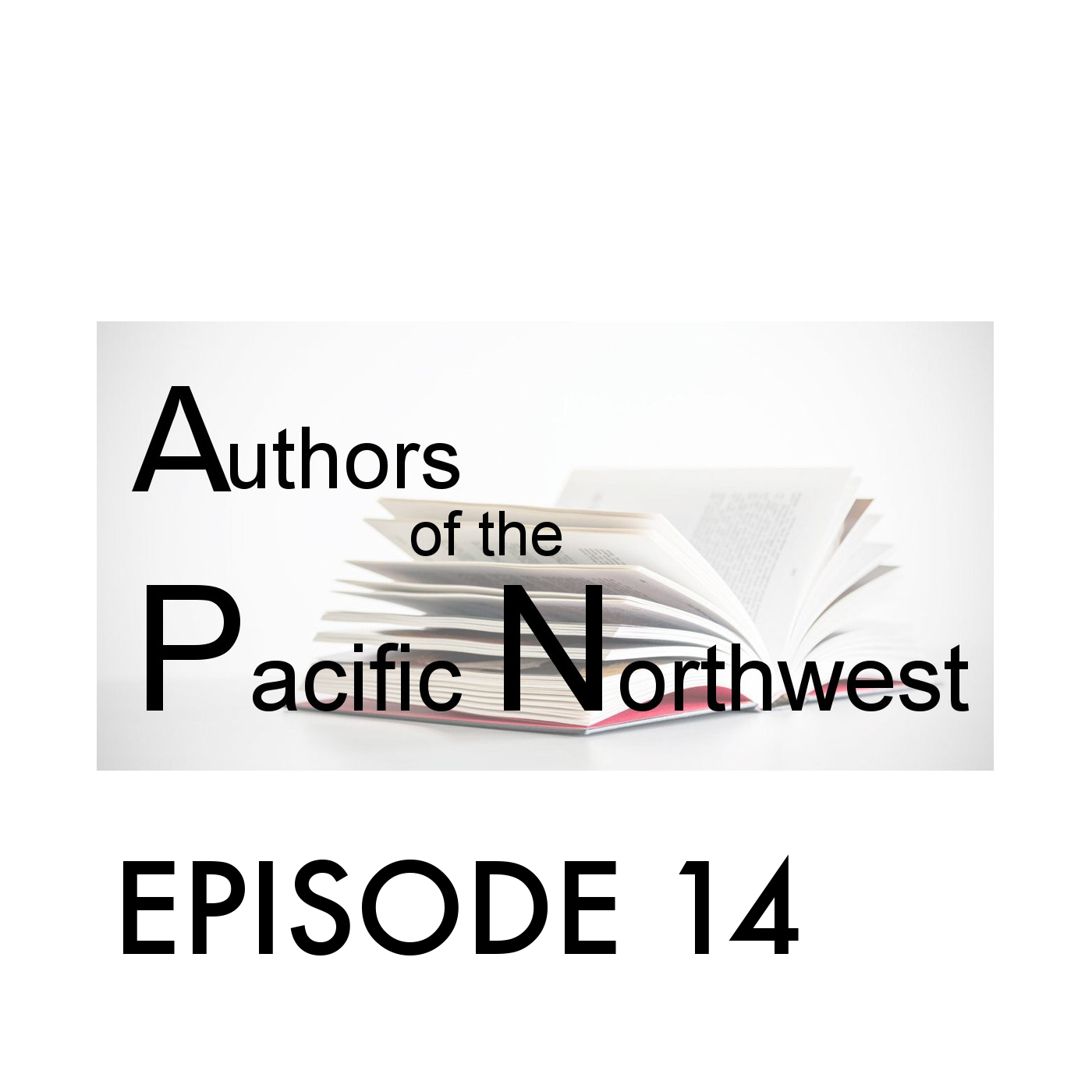 Episode 14: Lynn Brunelle,  4-Time Award Winning Science Author
In This Episode, You'll Hear:
(Podcast run time 42 minutes)
:37 - Introduction to Lynn Brunelle
1:30

 

- Lynn shares her early years writing for the Bill Nye the Science Guy; TV Show
2:53 - Lynn & Vikki talk about their educational backgrounds
4:20 - Lynn shares the moment she realized she was and author & her first years in publishing

 

6:33 - Lynn gives tips for branding as an author
11:45

 

- Lynn shares her tips for staying motivated
12:43- Lynn talks about one book title, Moma Gone Geek
15:00 -Vikki & Lynn discuss their children & them growing up with science & the arts
16:15 -Lynn shares about her speaking engagement with the UN Women conference

 

19:45 - Lynn talks about her traditional publishing experiences
20:55- Vikki & Lynn discuss collaboration and ownership in publishing
24:12-

 

Lynn & Vikki talk about social media and tips for managing the social world
27:34 - Lynn talks about her current work; Turn this Book into a Beehive; mason bees; and all things bee
38:00 - Vikki and Lynn talk about obsessions with trees, bees, and stewardship
42:15 - Lynn shares what's in her future
Connect with Lynn Brunelle:
Lynn's website:https://lynnbrunelle.com
Podcast Music Credits:
Artist: Kevin MacLead
Title: Backbay Lounge
Album: Teh Jazzes, 2017
Website: https://incompetech.com/music/
Thanks For Listening
Thanks for listening!. If you have something you'd like to share with me, please connect with us on Facebook, Instagram, Twitter, or our website. Write a review on iTunes.