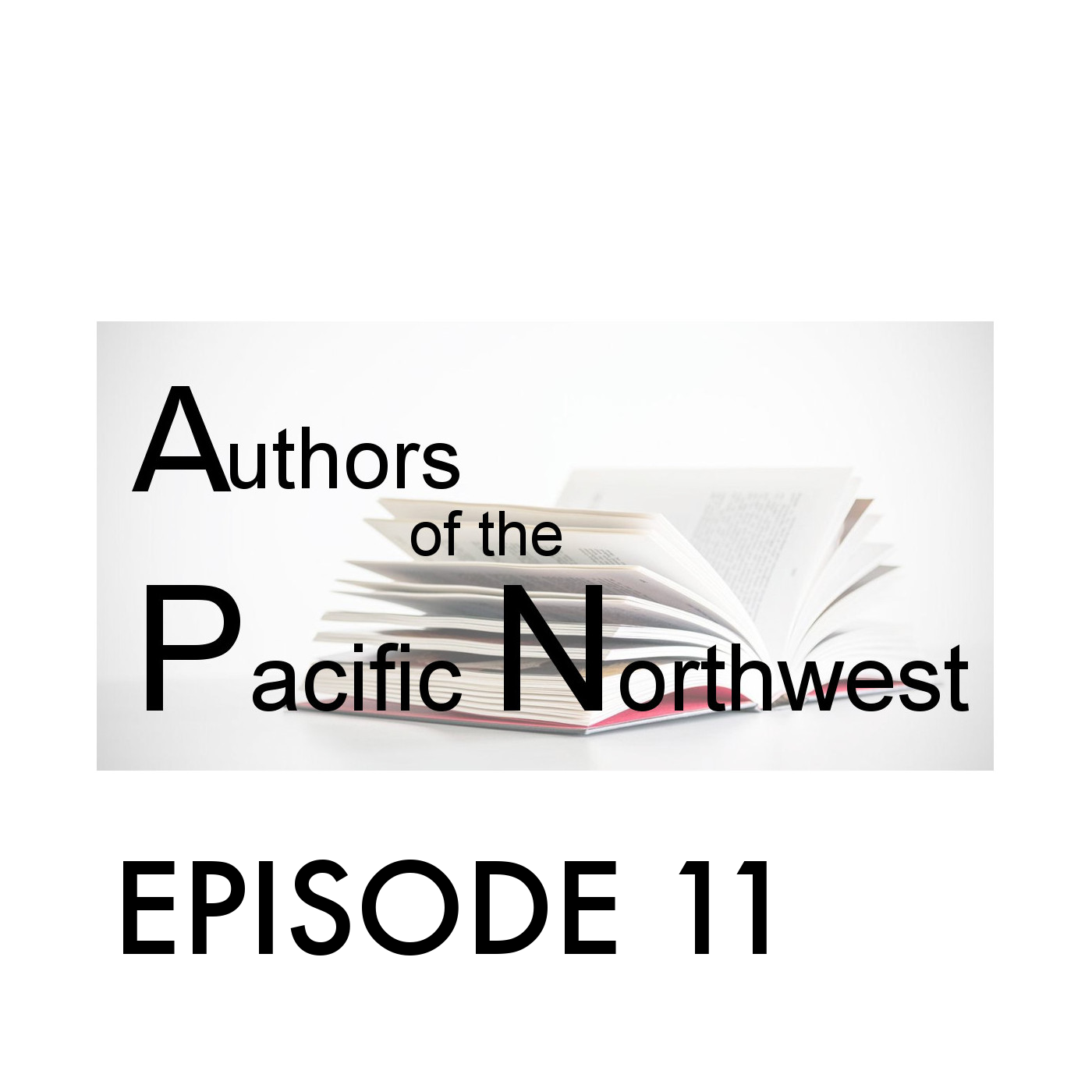 Episode 11: Peter Gibb, Memoir Author
In This Episode, You'll Hear:
(Podcast run time 54 minutes)
:59 - Introduction to Peter Gibb, Memoir Author
3:32

 

- Peter shares what is unique about his writing & memoir writing
5:09 - Peter shares about his journey of becoming an author & Vikki and Peter discuss
the stages of authorship
9:07 - Peter explains the differences between memoir authorship & autobiographical writing
13:45 - Vikki & Peter discuss hybrid publication
20:38 - Peter & Vikki discuss Peter's insights about mindfulness & memoir writing
27:54 - Vikki & Peter talk about author support groups
34:24 - Peter shares what keeps him going as an author & the idea of writing "what you don't know about."

 

36:37 - Peter reads from King of Doubt
Connect with Peter Gibbs:
Websites:
Facebook:
https://www.facebook.com/petergibbauthor
Links And Resources Mentioned In This Episode:
Wheatmark Publishing: https://www.wheatmark.com
National Association of Memoir Writers: http://namw.org
Pacific Northwest Writers Association (PNWA:) https://www.pnwa.org
Society of Children's Book Writers and Illustrators (SCBWI:) https://www.scbwi.org
Writer's Digest: http://www.writersdigest.com
Podcast Music Credits:
Artist: Kevin MacLead
Title: Backbay Lounge
Album: Teh Jazzes, 2017
Website: https://incompetech.com/music/
Thanks For Listening
Thanks for listening!. If you have something you'd like to share with me, please connect with us on Facebook, Instagram, Twitter, or our website. Write a review on iTunes.